Canada is home to a long list of great cities, from Vancouver all the way to St. John's in Newfoundland. But what about its smaller towns? Not everyone wants to stay in a city and the country has some especially picturesque small towns that offer a more tranquil escape, including these great options.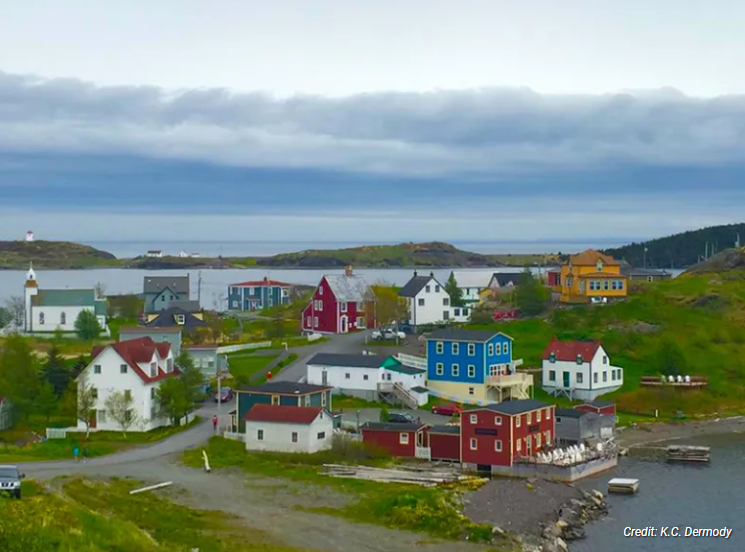 Trinity, Newfoundland and Labrador
Trinity is a postcard-perfect town if there ever was one. It looks as if it was created as a film set, and it was featured in 2001's "The Shipping News," and 2013's "The Grand Seduction," but it's very real. This is a place steeped in history, with charming and colorful saltbox homes, museums, art galleries and a variety of impeccably preserved 18th-century buildings. In the summer months enjoy dinner theater at the Rising Tide Theatre which features talented local musicians, singers, and actors focused on traditional Newfoundland songs. You can also watch passing icebergs in the spring and head out on the water to watch whales with Sea of Whales Adventures.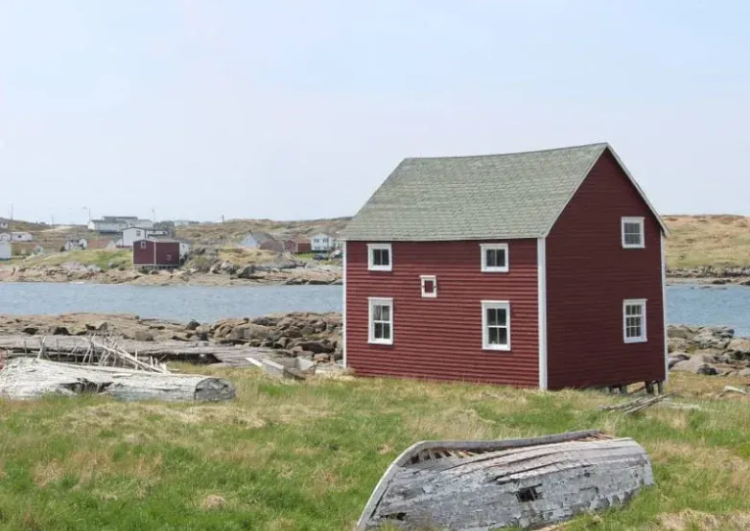 Tilting, Fogo Island, Newfoundland and Labrador
Tilting is a traditional Irish village on Fogo Island, off Newfoundland's west coast. Hearing the sounds of thick Irish lilts as you wander through town, you might think you've accidentally lanted in Ireland. There are so many beautiful scenes to encounter too, just take a walk along the old wooden docks to capture the red-painted fishing rooms. There are a number of hiking trails here as well, and you'll even find a beach with soft white sands that sit at the edge of turquoise waters, looking as if it should be in the Caribbean. Be sure to visit the Lane House Museum and the Dwyer Premises to learn about the town's heritage and fishing industry.
Lunenburg, Nova Scotia
About 75 minutes from Nova Scotia's capital of Halifax, Lunenburg sits along a harbor on the Fairhaven Peninsula. Often noted as one of the most beautiful towns in Canada, it was listed as a UNESCO World Heritage Site for its preservation of local culture in 1995, characterized by pastel-painted 18th and 19th-century buildings. It also happens to be home to a replica of the famous ship that's pictured on the Canadian dime. Built for the International Fisherman's Trophy competition, the original Bluenose Schooner won her first race in 1921 before going on to defeat all her contenders in the next 17. Visitors can sail on an authentic replica, the Bluenose II, during the warmer months of the year.
Tadoussac, Quebec
Tadoussac is a small village that lies along the St. Lawrence River where it meets the Saguenay River. It is not only filled with charming French-style bistros and cafes, but it's one of the best spots for whale watching. From May through October as many as 13 species can be found in the saltwater of the St. Lawrence, including belugas, humpbacks, minkes and even blue whales. Friendly beluga whales inhabit the area all year-round, but peak viewing time is during the summer months. There are also miles and miles of trails to hike while enjoying the breathtaking mountain and water scenery.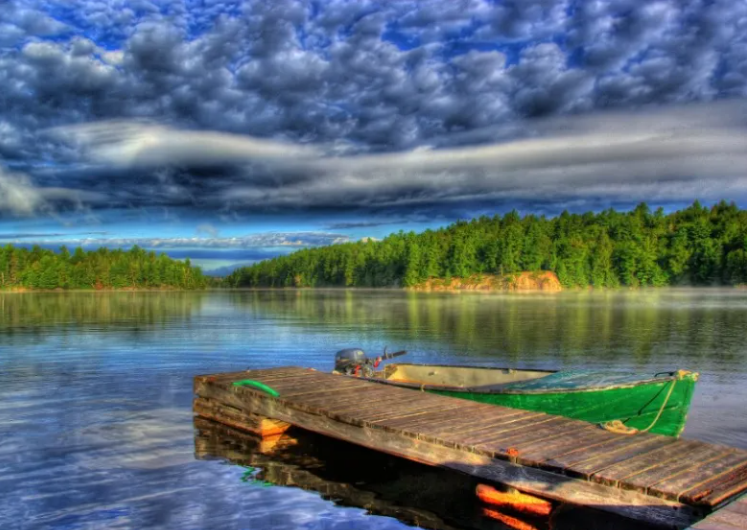 Killarney, Ontario
In the hinterlands of Ontario, you'll discover Killarney Provincial Park with its beautiful landscapes that once inspired the legendary Group of Seven artists, with its brilliant blue lakes, dense pine forests and ancient white quartzite cliffs. Here you can enjoy kayaking, canoeing, paddleboarding, fishing and more. The historic village Killarney is just minutes away, offering the perfect base to enjoy it, with some great laid-back pubs, outstanding eateries and accommodation options.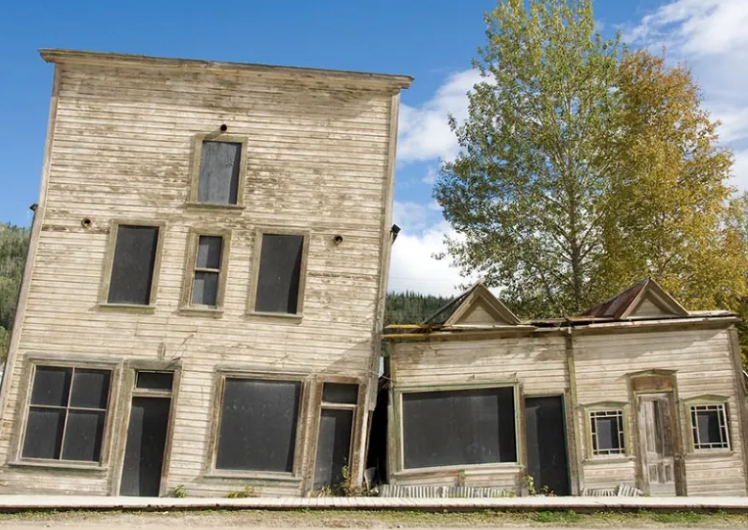 Dawson City, Yukon
After gold was discovered on Bonanza Creek in the summer of 1896, a marshy swamp near the confluence of the Yukon and Klondike Rivers grew into Dawson City. In just two years, it was Canada's largest city west of Winnipeg with a population of more than 30,000. Today, only a little over 1,300 calls it home, but visitors can get a good glimpse at what life was like during the gold rush when more fortunes were won and lost in the gambling halls here than in the goldfields. A top thing to do in Canada's Yukon Territory, you can join a walking tour along the dusty streets with a costumed guide, imagine a frontier of saloons, dance halls and theaters, and perhaps even get your hands dirty by trying out some of the tools of the trade.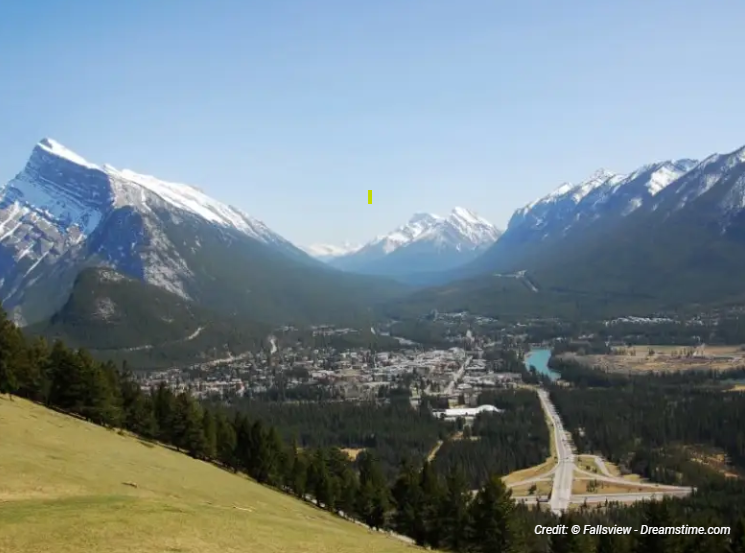 Banff Town, Alberta
If you've wondered what it might be like to live in a Swiss ski village, well, Banff is probably the closest thing. Tucked into the heart of the Canadian Rockies near the southeastern border of Banff National Park, this picturesque mountain town offers small-town charms an abundance of wildlife and jaw-dropping scenery. You can look forward to exploring a thriving arts and culture scene with a number of museums, art galleries and concert venues along with an array of fine restaurants and shops. Mule deer and elk are often spotted in the grassy parks, along the river and relaxing on resident lawns.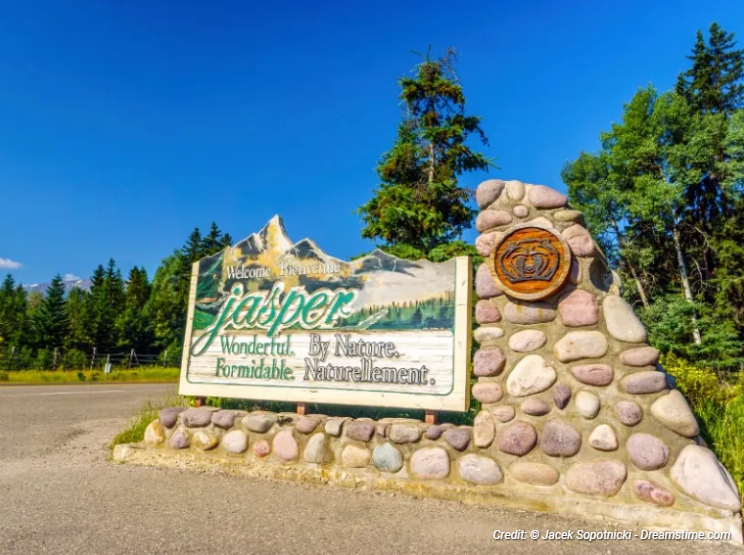 Jasper Town, Alberta
The town of Jasper is located in Jasper National Park, more laid-back and less commercialized than Banff, with lots of rustic charm and dazzling scenery without the big tourist crowds. The main street still offers everything you need, and you'll be perfectly situated for watching over 50 mammal species, like black and grizzly bears, cougar, lynx,  wolf, coyote, bighorn sheep, moose, elk and wolverine. It's also a great place to be for watching the northern lights with Jasper National Park officially designated a Dark Sky Preserve. The night's sky often bursts into a blaze of color on clear nights from September through April.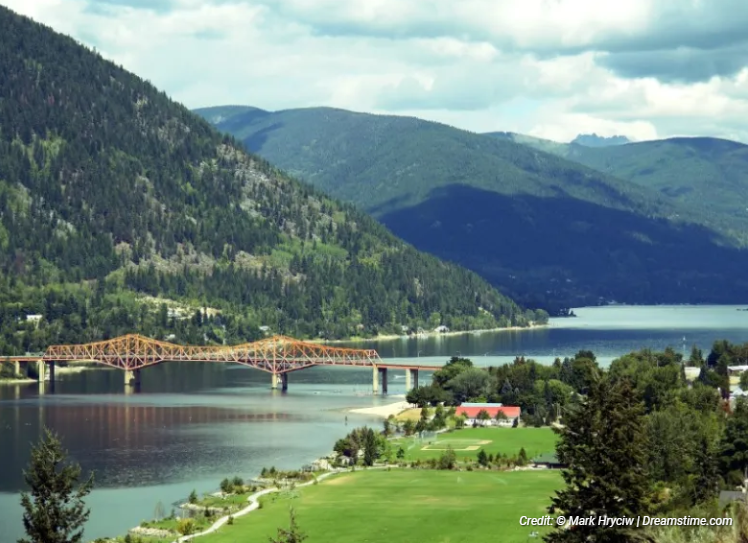 Nelson, British Columbia
Nelson is an incredibly charming town, nestled in a valley along the banks of Kootenay Lake, with the Selkirk Mountains providing a stunning backdrop. It's a quirky mountain town with its own distinct culture, with lots of fun coffee shops, thrift stores and independent eateries. Just enjoy wandering historic Baker Street and then relax on the beach soaking up the scenery at Lakeside Park.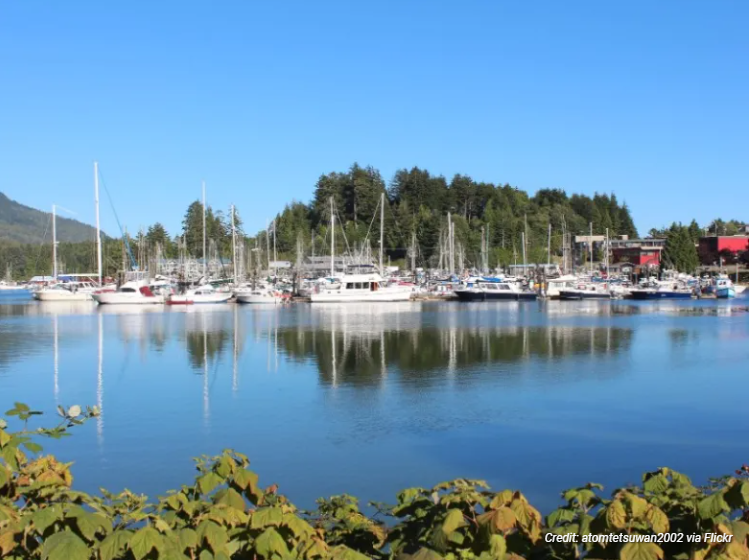 Ucluelet, Vancouver Island, British Columbia
Ucluelet offers the quintessential rugged, wild beauty of the Pacific. Visitors can look forward to ocean kayaking with calm, sheltered waters for enjoying tours like scenic cruise, and on land, take advantage of fabulous hiking and wildlife watching for bears, whales, sea lions, sea otters, harbor seals and bald eagles. In the village are a wide range of foodie delights, from fish 'n' chips to salmon pie, along with an impressive array of local shops, some of which sell unique Murano glass, amber jewelry and First Nations carvings.
Trips to Discover by K. C. Dermody (April 4, 2023)