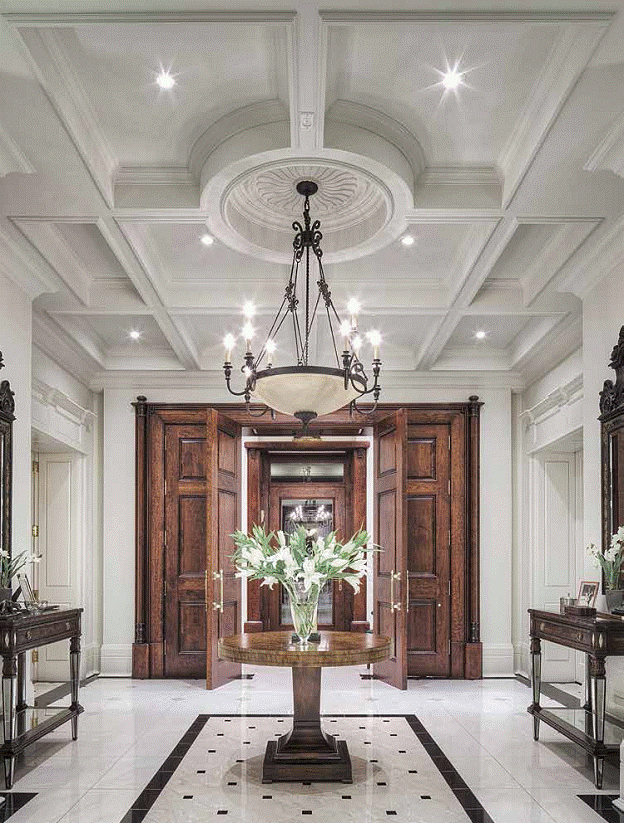 As a member of the distinguished Sotheby's International Realty Canada, one of the world's most trusted brands, home buyers are provided expert advice, accurate market and property information, prompt access to coveted properties and the highest level of service and discretion.
Buyers receive skilled and authoritative assessment of real estate opportunities, as well as exclusive access to some of the best properties on the market —many of which may never be available to the public on MLS.
Local Expertise
As a long time resident of Toronto, I offer in-depth knowledge of the Greater Toronto Area (GTA) real estate market, from advice on the homes and developments with the best potential return-on-investment, to insight into the properties and neighbourhoods that best match your needs and lifestyle.
Exclusive Access
In some areas, many homes are sold within hours and days of being listed on MLS. Other properties are marketed exclusively and privately within the Sotheby's International Realty® network without ever being made available to the public. My connection to over 20,000 associates worldwide gives you direct and priority access to real estate opportunities that would otherwise be difficult to view.
Global Connections
The Sotheby's International Realty® network of over 850 offices in 65 countries and territories provides unparalleled access to the global real estate market. I have the experience and contacts to facilitate international real estate transactions and to assist clients who wish to buy Canadian real estate from abroad.
My associates provide service in over a dozen languages including English, French, Chinese, Spanish and German. We also offer professional translation services when needed.
Real Estate Specialization
Through my Sotheby's International Realty® network I am able to assist clients in the purchase of real estate in more than a dozen real estate categories: single family homes, condos, townhomes and multiplexes, as well as properties that demand specialized knowledge such as cottage properties, luxury real estate, golf properties, ski resort properties, rural real estate, vineyards and islands.
Professional Service and Discretion
I am committed to providing clients with confidential, knowledgeable and responsive service.  Discretion is always guaranteed, listings will be delivered promptly that meet your criteria, then facilitate viewings and property tours according to your individual needs and schedule, followed with the negotiation and purchase of your home professionally.
Seamless Sales & Marketing
If buying a home depends on the sale of your current one, the process will be efficient and seamless. My real estate marketing program reaches the most targeted and qualified buyers through exclusive international, national and local publications as well as online marketing that generate over one billion annual impressions.
To learn how I can assist you with the purchase of your next home, complete the buyer profile form and schedule a complimentary consultation.