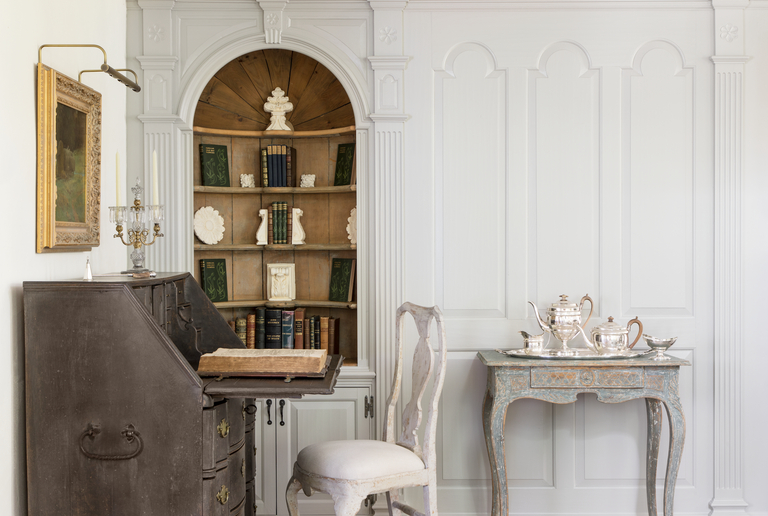 As the place where you often escape after the stress of work or hectic woes of life, your home needs to evoke a serene atmosphere and help you recharge from the day. However, its ability to do so is often overlooked, leading to a space that drains you.
"Your home either nurtures and supports you or depletes your energy and leaves you exhausted," says interior designer, founder, and CEO of Home and Harmony Lifestyle Christa O'Leary. "In today's world, it is more important than ever to create a calm and peaceful space that allows you to recharge."
Creating a tranquil abode goes beyond your design aesthetic and objects within a space; it starts with simple, mindful practices that allow you to feel stress-free. No matter your lifestyle, here are 10 practical ways to transform your home into a balanced and peaceful retreat.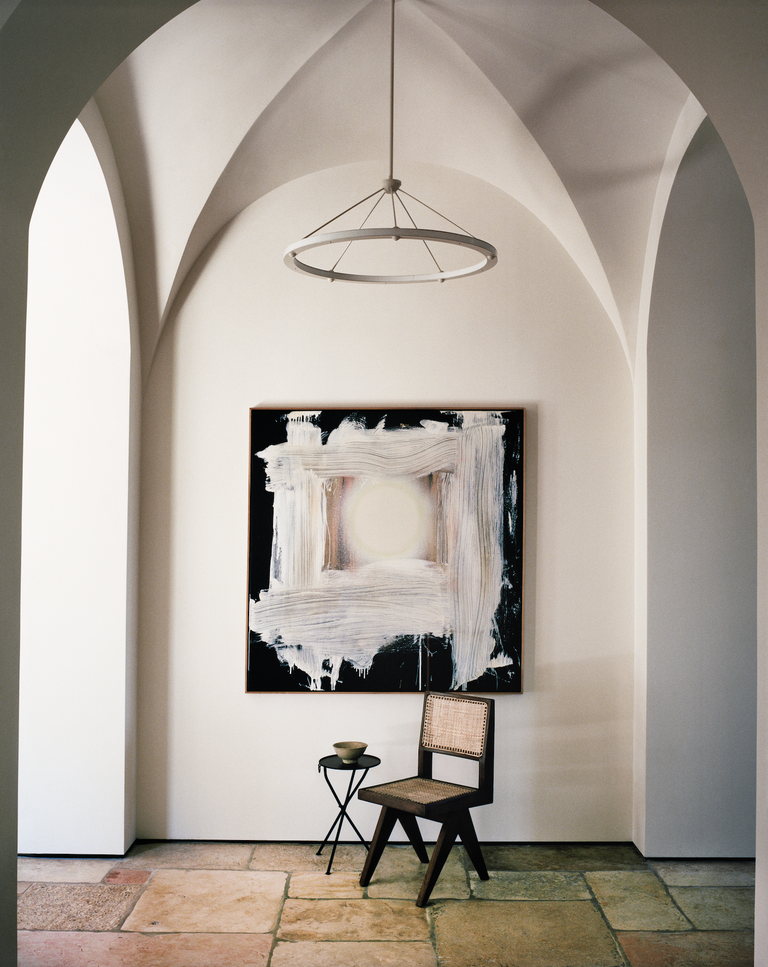 Conquer the Clutter
Whether you're an avid follower of the KonMari method or a self-proclaimed maximalist, it's common knowledge that clutter produces physical and unconscious chaos. Oftentimes unkempt piles and disorganization can lead to 20 minutes of searching for those pesky car keys and an overall feeling of distress. Take some time to tackle that messy closet or piles of old mail bogging you down. You'll feel the tension immediately escape the room as you toss away those unneeded items.
"Few things create mental unrest like clutter. Spend time cleaning out unused items for donation, and invest in appealing organizational tools like woven baskets, oversize clear jars, and drawer inserts," recommends Houston-based decorator Marie Flanigan.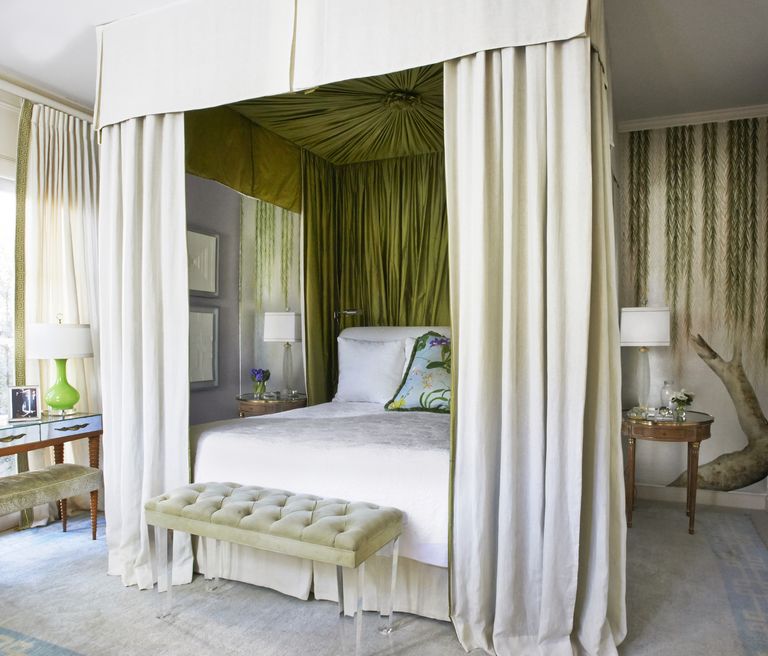 Venture with Color
The simple addition of a colorful wall or statement piece can transform the mood of any room. Silky white textiles offer a sense of elegance and serenity to a bedroom, whereas a daffodil shade may add just the right amount exuberance to a family's living room. Choosing the right color scheme can be a challenge, so experiment with different shades and combinations to determine how they may impact the feeling of a space.
Designer Jan Showers often experiments with cool shades when looking to create a soothing space. "If you are feeling as though you need a calm house to come home to—or are staying in due to COVID—I recommend painting your rooms in cool colors. Shades of blue and green and combinations of those colors are best," says Shower. "We have de Gournay's Weeping Willow in our bedroom, and it is as though we are lying under a tree—what is more relaxing than that?"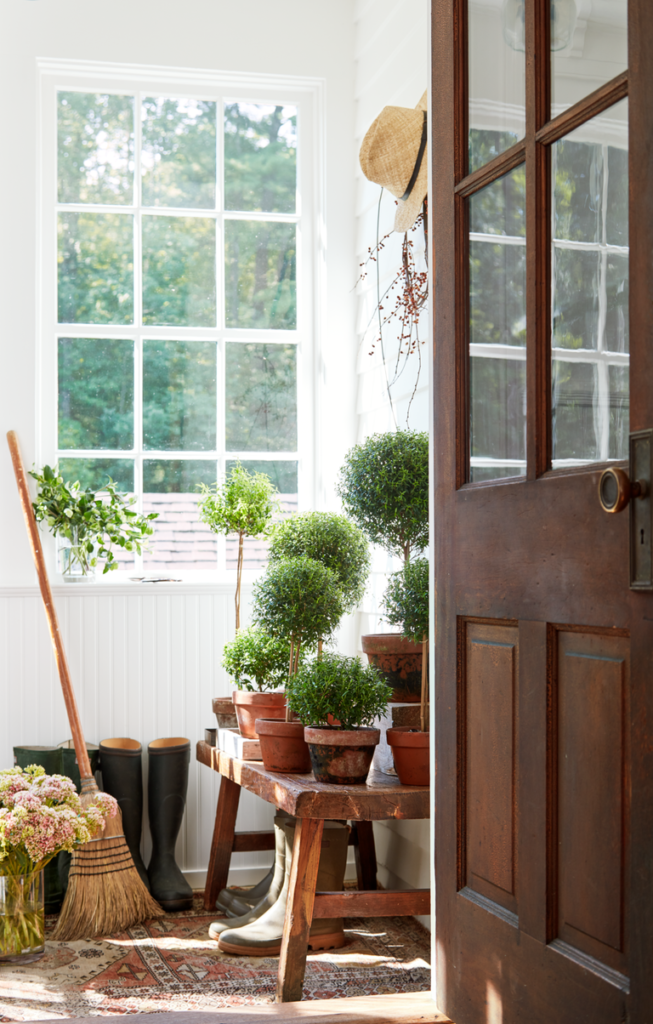 Embrace the Power of Plants
When looking to recharge from a stressful week, people often flood to their nearest botanical garden or hiking trail to immerse themselves in nature. Why not bring the restorative qualities of emerald escapes indoors? Not only do they add a verdant pop to your design scheme but, according to a study done by NASA, plants eliminate toxins from indoor spaces, thus re-oxygenating your home.