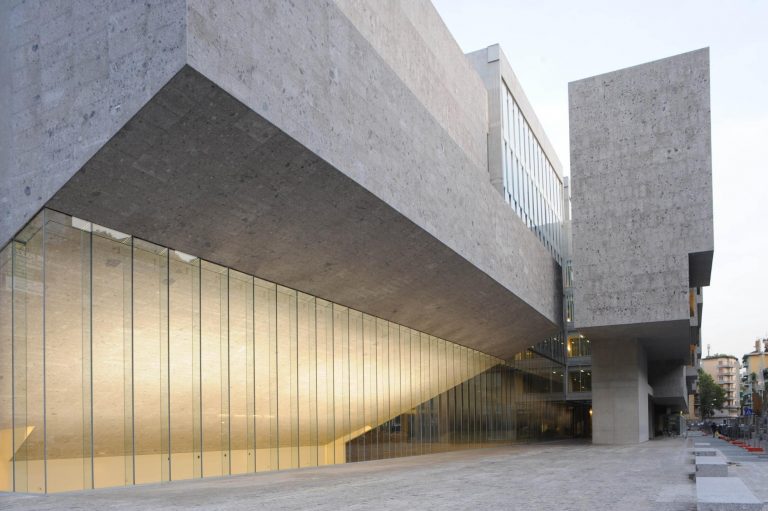 In March, for only the fourth time in its 43-year history, the Pritzker Architecture Prize was awarded to a woman—two women, in fact. Irish architects Yvonne Farrell and Shelley McNamara were named the 2020 Pritzker Prize Laureates, a designation that reflects the important work being done by women across the world to bring new perspectives and boundary-defying vision to the buildings that influence our skylines.
But women in architecture are not an exception to a rule: they have been changing landscapes for decades. Farrell and McNamara are co-founders of Grafton Architects, a firm they established in 1978. Specializing in rationalist architecture styles and sustainable design, their selected works include the Universita Luigi Bocconi in Milan—named the World Building of the Year in 2008—and the Medical School at the University of Limerick. They also served as the co-curators for the 16th International Architecture Exhibition at La Biennale di Venezia in 2018.
To celebrate this moment in architecture and lift up other women of note, we've assembled a shortlist of the six women architects who—along with the recent Pritzker winners—are impacting the world around them with innovative design and groundbreaking ways of thinking about how we work and live.
Elizabeth Diller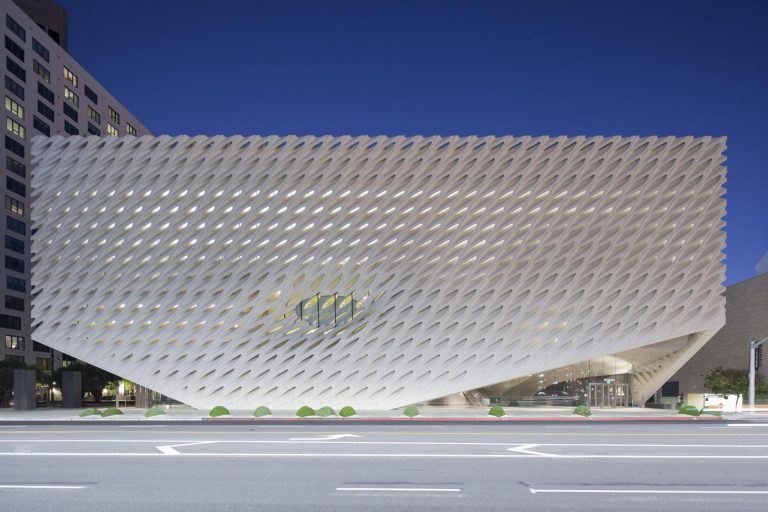 One of four lead architects of the firm Diller Scofidio + Renfro, Diller's work has had an indelible impact on the field of architecture. Her firm was part of a group that designed New York City's High Line, the 1.5-mile public park built above street level on an abandoned railroad, and she's been shaping New York's cityscape ever since, including the recent redesign of the Museum of Modern Art. With a focus on cultural and civic projects and a practice that considers the future of cities, Diller's projects have included the Broad Museum in Los Angeles, the London Centre for Music, and Zaryadye Park in Moscow. Diller was the only architect named on Time Magazine's Most Influential List in 2018.
Raha Ashrafi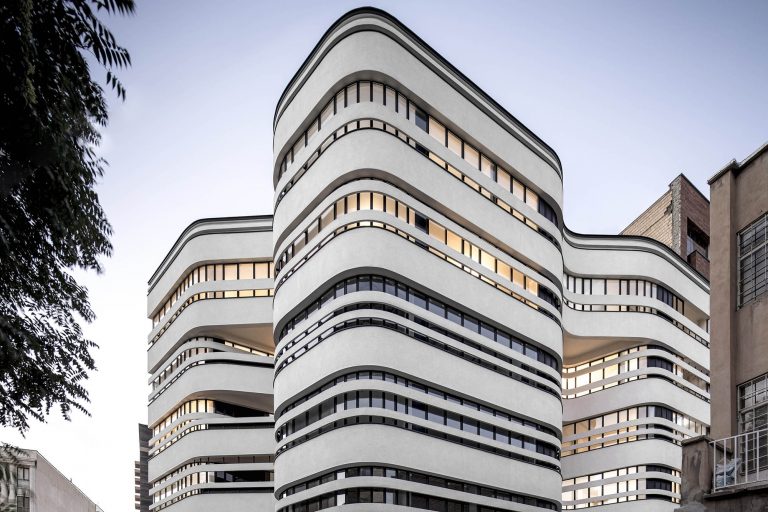 United Design Architects, co-founded by Raha Ashrafi, is a Tehran and Portland-based architecture firm that includes among its projects the prospective Hamedan Chamber of Commerce, to be built in 2027. The many renderings of future and potential projects by UDA demonstrate Ashrafi's deep understanding of the relationship between function and sense of place, an approach that is based on experimentation and collaboration. From residential towers to exhibition centers, the vision behind Ashrafi's work is vast, influenced by Persian geometric theory and mathematical principles. In addition to large-scale architectural projects, the firm also works in design and academia.
Kazuyo Sejima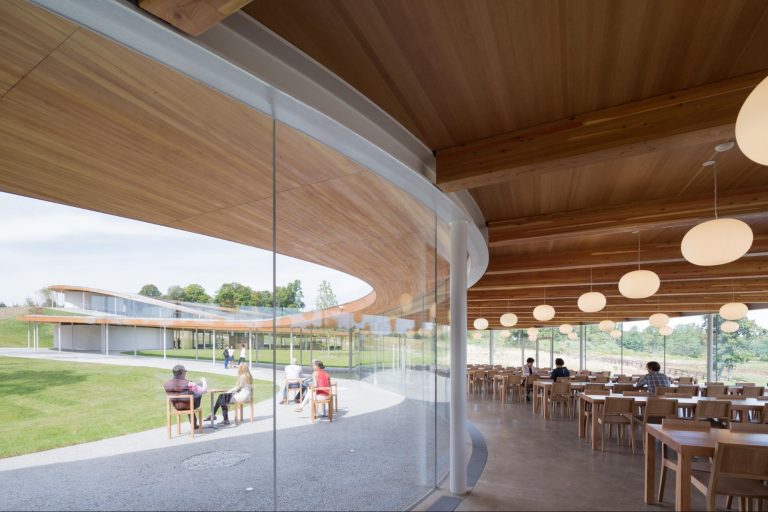 A partner at Sejima and Nishizawa and Associates (SANAA) in Tokyo, Kazuyo Sejima was the second woman to ever receive the Pritzker Prize, in 2010. She has been involved in a range of projects including the New Museum in New York and the Louvre-Lens Museum in northern France, and her work is known for its attention to geometry and use of sleek, modern materials and forms. One of the firm's more sinuous projects is Grace Farms, a cultural and community center in New Canaan, Connecticut constructed in the shape of a flowing river; the project won the firm the 2014/2015 Mies Crown Hall Americas Prize.
Odile Decq
Odile Decq founded her firm Studio Odile Decq at the age of 30 in France; now in her sixties, Decq's work has been credited as refreshing the architecture scene in France and for supporting other women in the industry. Her projects are known for their rebellious and dramatic scopes, evident in her prominent works including the FRAC Bretagne, the Saint-Ange Artist Residence, the Banque Populaire de l'Ouest, and the transformation of a historical industrial site into the Museo d'Arte Contemporanea di Roma. In addition to her decades of innovative architectural projects, Decq founded the experimental Confluence Institute for Innovation and Creative Strategies in Architecture in 2014.
Brigitte Shim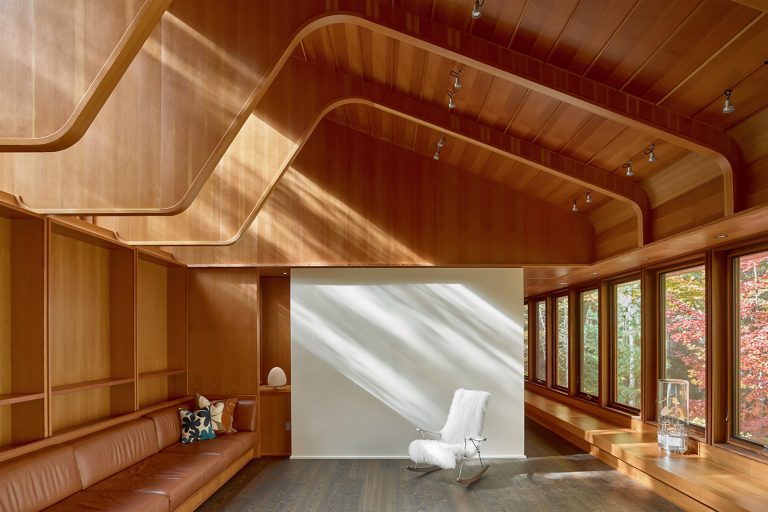 The winner of 13 Governor General Awards, Brigitte Shim is a Canadian architect at the helm of Toronto's Shim-Sutcliffe Architects. Founded in 1994 with Shim's partner A. Howard Sutcliffe, Shim-Sutcliffe Architects has worked on numerous residential projects, including the Integral House in Toronto. The famed home, with its iconic vertical glass walls and modulated oak panels, was built for mathematician and musician James Stewart in 2009 with the stipulation that the interior include a concert hall. Shim's firm is currently designing the Ace Hotel in Toronto.
Frida Escobedo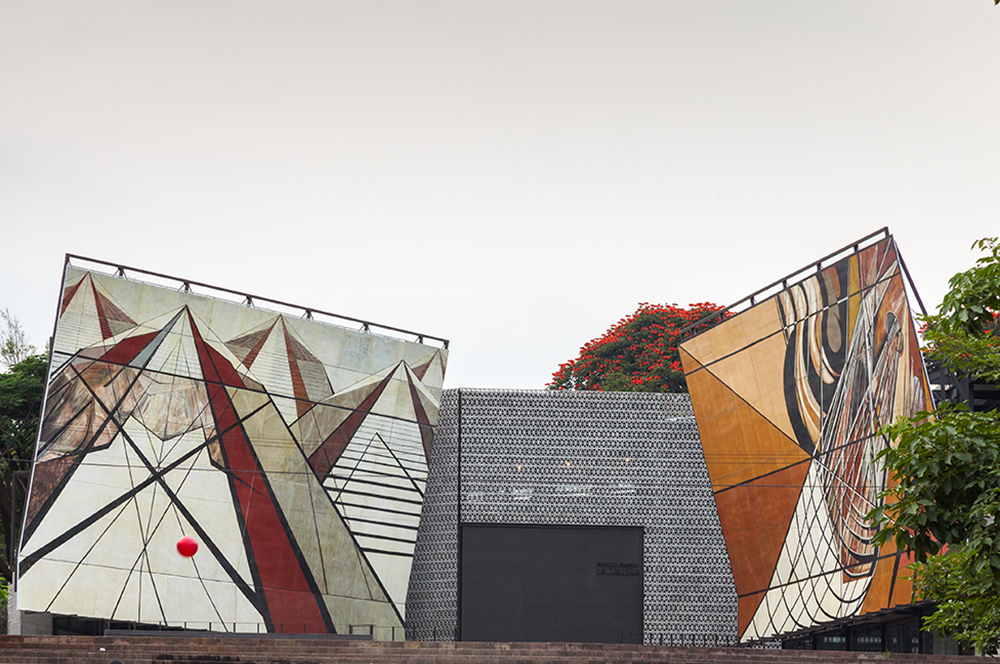 Harvard Graduate School of Design alumna Frida Escobedo was born and raised in Mexico City, where she founded her eponymous practice in 2006. For Escobedo, good design is not always beholden to high-end materials: her work uses concrete blocks and cement roof tiles in powerful arrangements to tease emotion from observers. Her projects include the temporary Serpentine Pavilion 2018 installation in Kensington Gardens, London, and the evocatively latticed Mar Tirreno building in Mexico City. Escobedo leads the way for the future of Mexican architecture by instilling values of sustainability and community into her projects.
The pursuit of gender equity in the field of architecture is a work in progress. The accomplishments of these women stand testament to the fact that there are alternative narratives in the story and history of architecture, and that the women working today are shaping how we'll think of the architecture of tomorrow.