There are certain times each year where we are prone to reflection and goal setting. New Year's Eve brings the inevitable resolutions, birthdays remind us of the preciousness of each year, career or personal milestones end one chapter and begin another. So, we set goals and expectations for ourselves, hoping and planning for more energy, more time to explore and create, better health and vitality, or even just the ability to detach.
The home is at the heart of this concept. We are a product not only of the people we surround ourselves with, but of the spaces that surround us too. Regardless of where you spend your days, your home is the one place that can reflect your best intentions back at you. In the same way minimalist design principles champion pause, design can change the way you live. These five ideas will help you find and reaffirm your plans and purpose each time you walk through the door.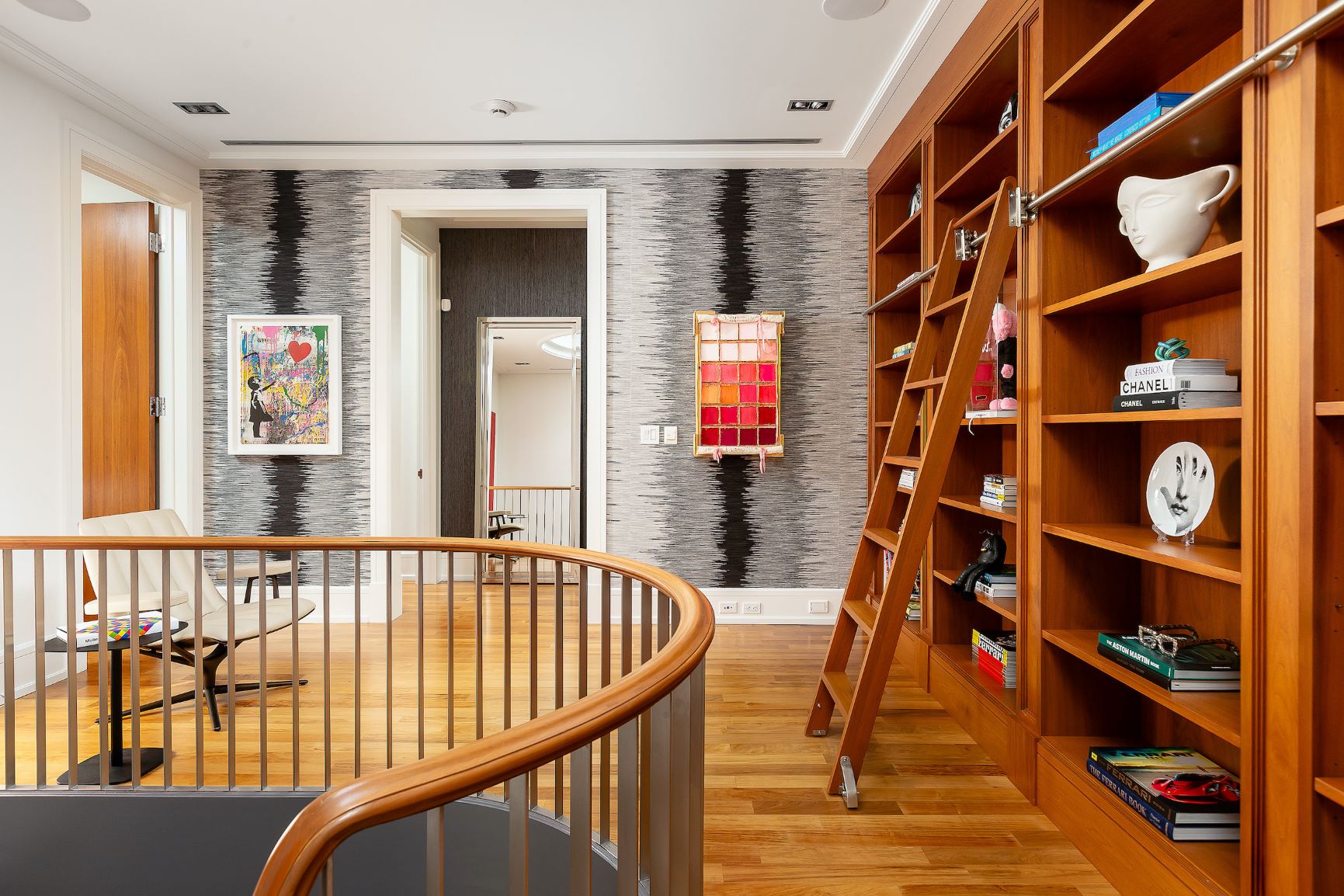 Create a Sensory Reset
Small design tweaks and the thoughtful placement of a few select accessories can help shift a space into a harmonious sanctuary. Add more reflective surfaces to extend natural light to every room and tune out life's noise with a surround sound audio installation. A scent-memory connection can bring positive association to your space — use an aromatic diffuser to add a hint of calming eucalyptus or saje to the air. Careful planning and thoughtful palettes add a sense of meditation to the room.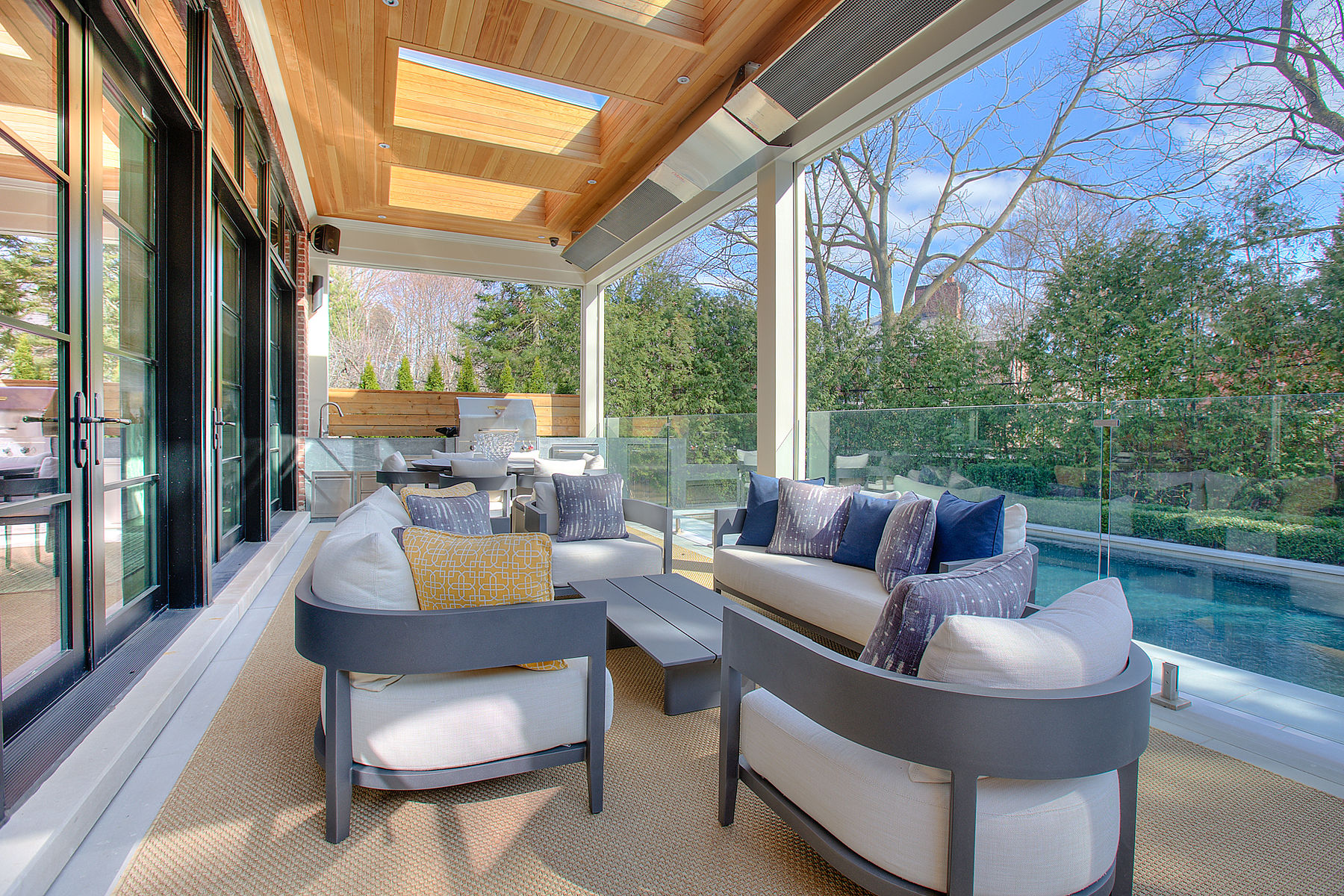 Escape Without Travel
Privacy and a change of scenery are paramount when getting away from it all. However, for those times when schedules don't allow for travel, the home can provide that much-needed retreat. Live by the credo "a place for everything and everything in its place." Take advantage of streamlined storage solutions, unexpected built-ins and multi-functional furniture. Then, find your spot and turn it into your vision of an escape, be it a personal library with floor-to-ceiling shelving and a cozy a reading nook, a cafe-style spot with booth seating off the kitchen where you can drink wine and savor tapas, or a bathroom turned spa sanctuary with the addition of a steam shower and tropical plants.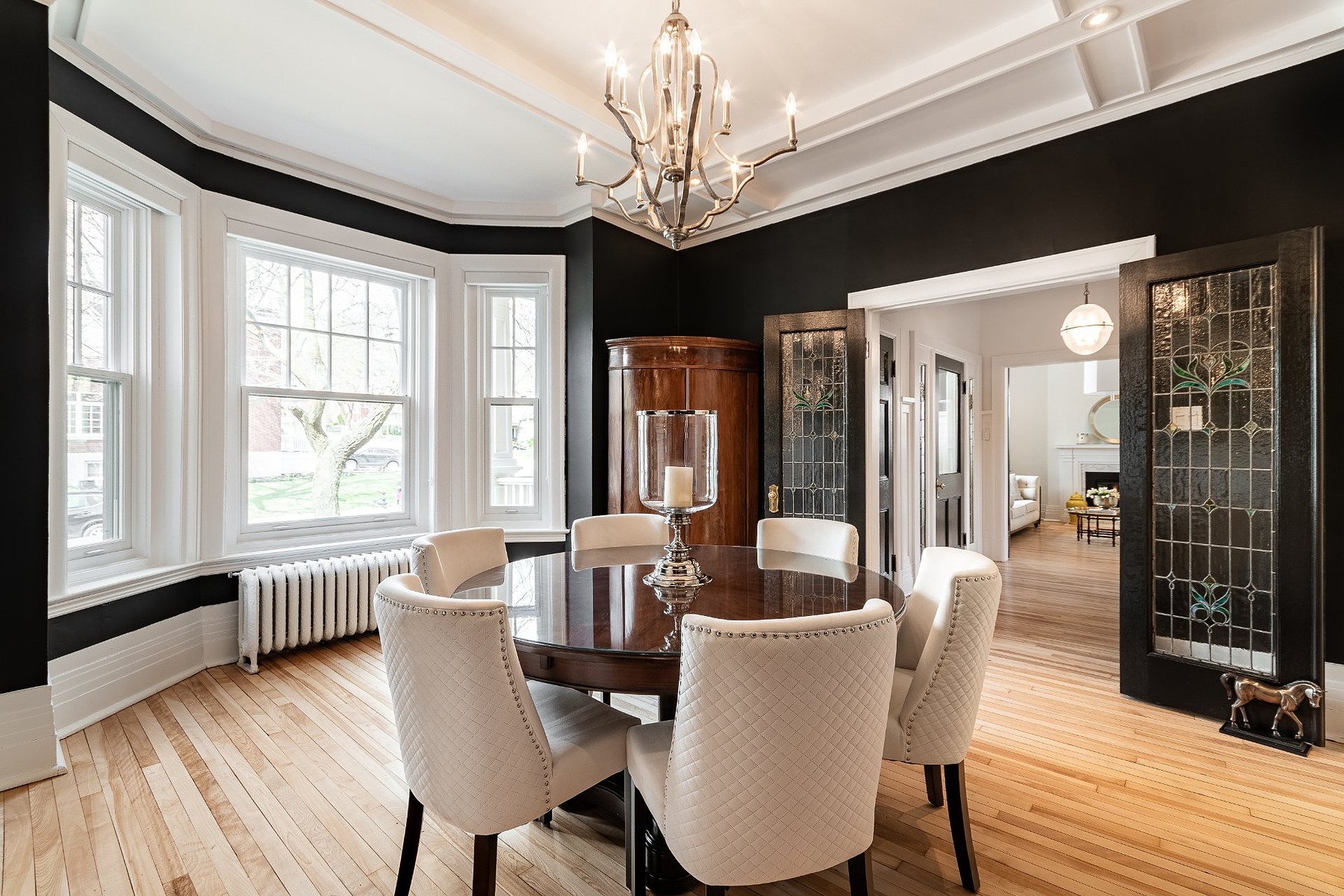 Find a New Perspective
Shake off stagnation with an injection of energy. But instead of a dramatic remodel or whole-home overhaul, refinish worn surfaces and revive lackluster palettes with a hit of color. That might mean swapping out white subway tiles for a brass backsplash or letting go of heirloom furniture to make way for contemporary pieces. And pillows, throws, and rugs offer an instant facelift, while a bold feature wall serves as an ever-present reminder of the positivity payoff from taking risks.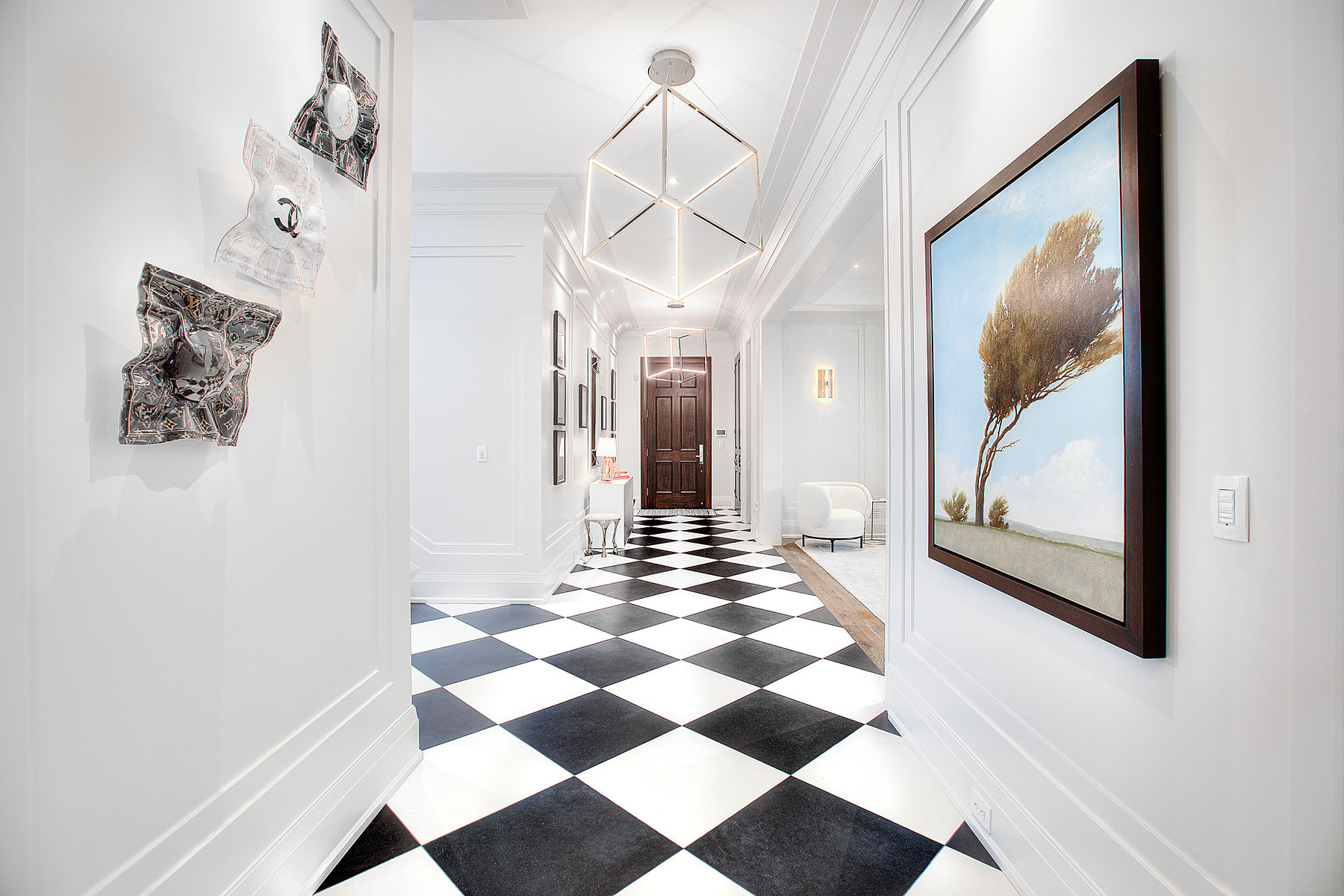 Make Space to Create
Whether you're working in an artistic field or extolling the virtues of logic, everyone deserves a space for creative release. Instead of taking a trip to write that novel, lay down a track, or paint a piece; why not transform an area of your home into a creative annex? Consider durable surfaces, soundproofing, directional lighting and scale to really bring your creative energy to life.
But don't stop there, go the whole hog and convert your home into a curated self-made gallery. Long hallways and corridors offer the perfect canvas for artwork, so you can give new meaning to the term "produced in-house."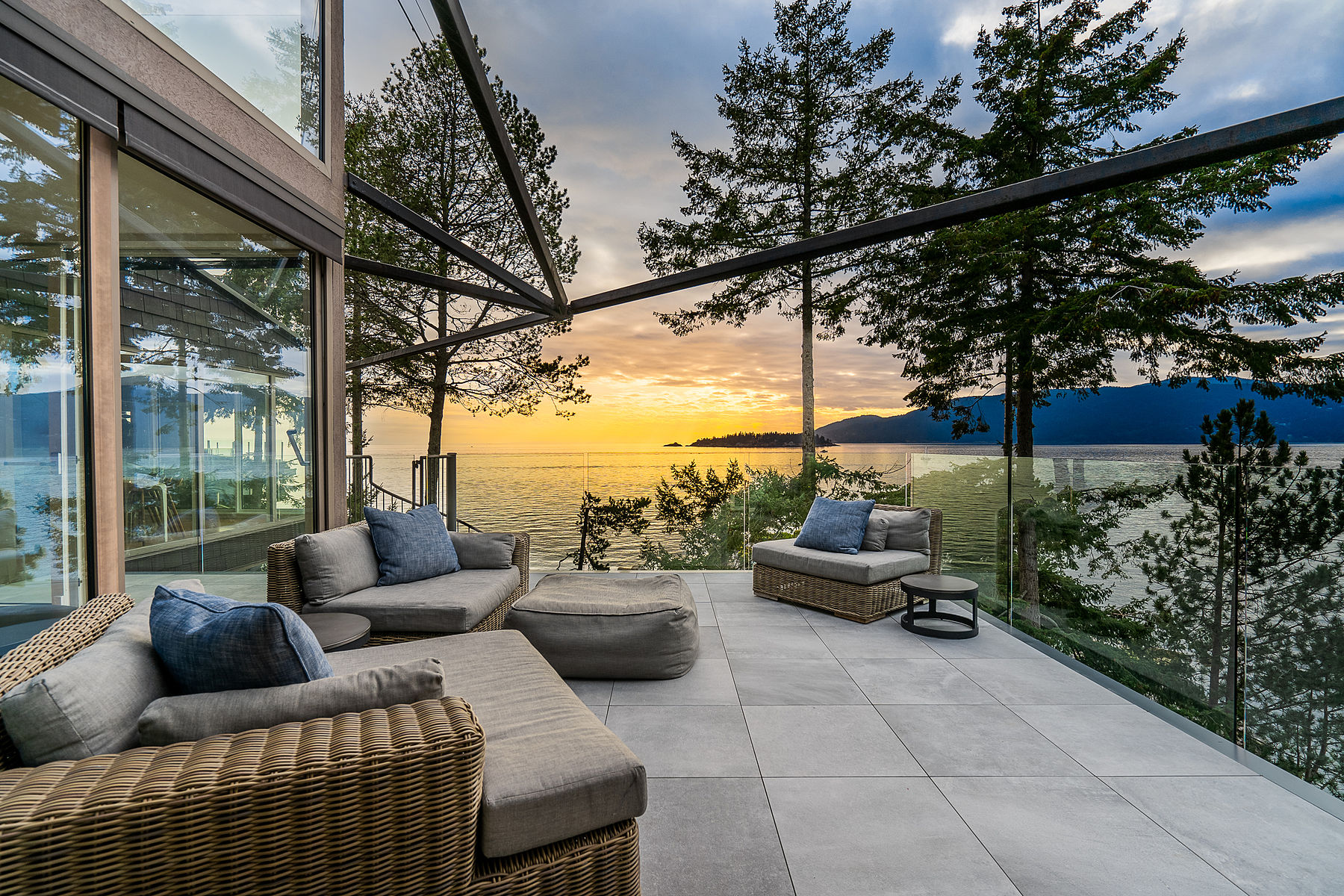 Take Action Every Day
Everything is easier when you're in good health, and maintaining good health comes down to consistency. Having access to everything you need at home will set you up for success. Refresh the kitchen to make home cooking a priority; set up a home fitness area with enough space to move freely; indulge in tech innovations such as remote temperature or humidity control; and find a spot for rest and recovery. Remember to keep spaces streamlined and functional to ensure excuses are out of the equation.
Your home is as malleable and open to change as you are. No matter how many times you assess and reassess where you are and where you're going, there are always design solutions to help you get there. Discover new & notable homes on sothebysrealty.ca.