When it comes to home design, inspiration can be found in any era. Whether contemporary or colonial, Tudor or Victorian, the tastes of the past have a way of influencing the present. Reviewing architectural conventions can be a great way to curate your preferences when it comes to selecting your next home. Below, eight popular home styles explained.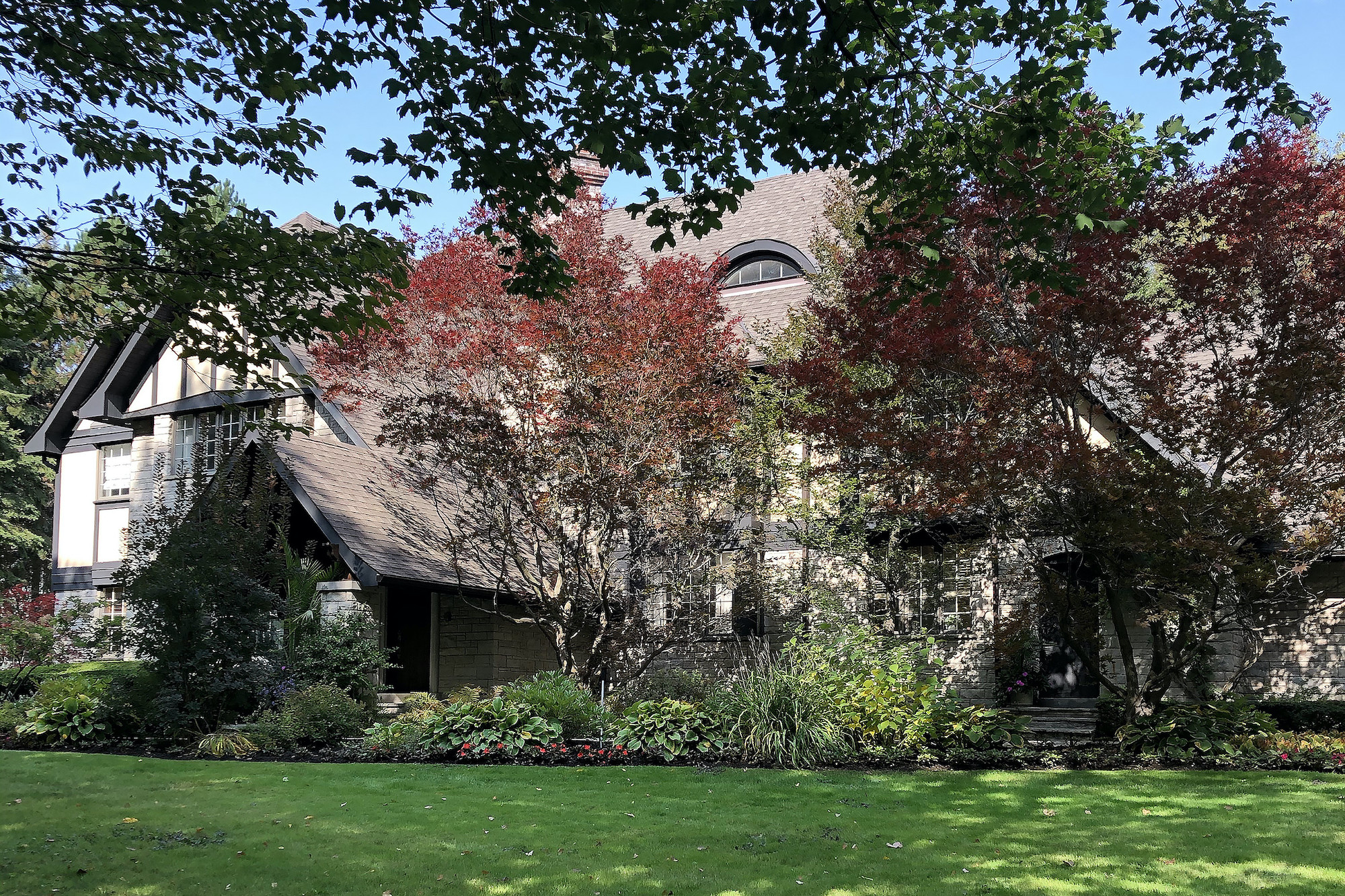 Tudor
A popular style in the 1920s and 1930s and later surging in the 1970s and 1980s, the Tudor-style home is categorized by distinctive half-timbering and steeply-pitched cross gables. Dormer windows, rounded doorways, and herringbone brickwork are also common features. Originally dating back to the Late Medieval period, their enchanting exteriors bring to mind fairytale cottages and storybook mansions.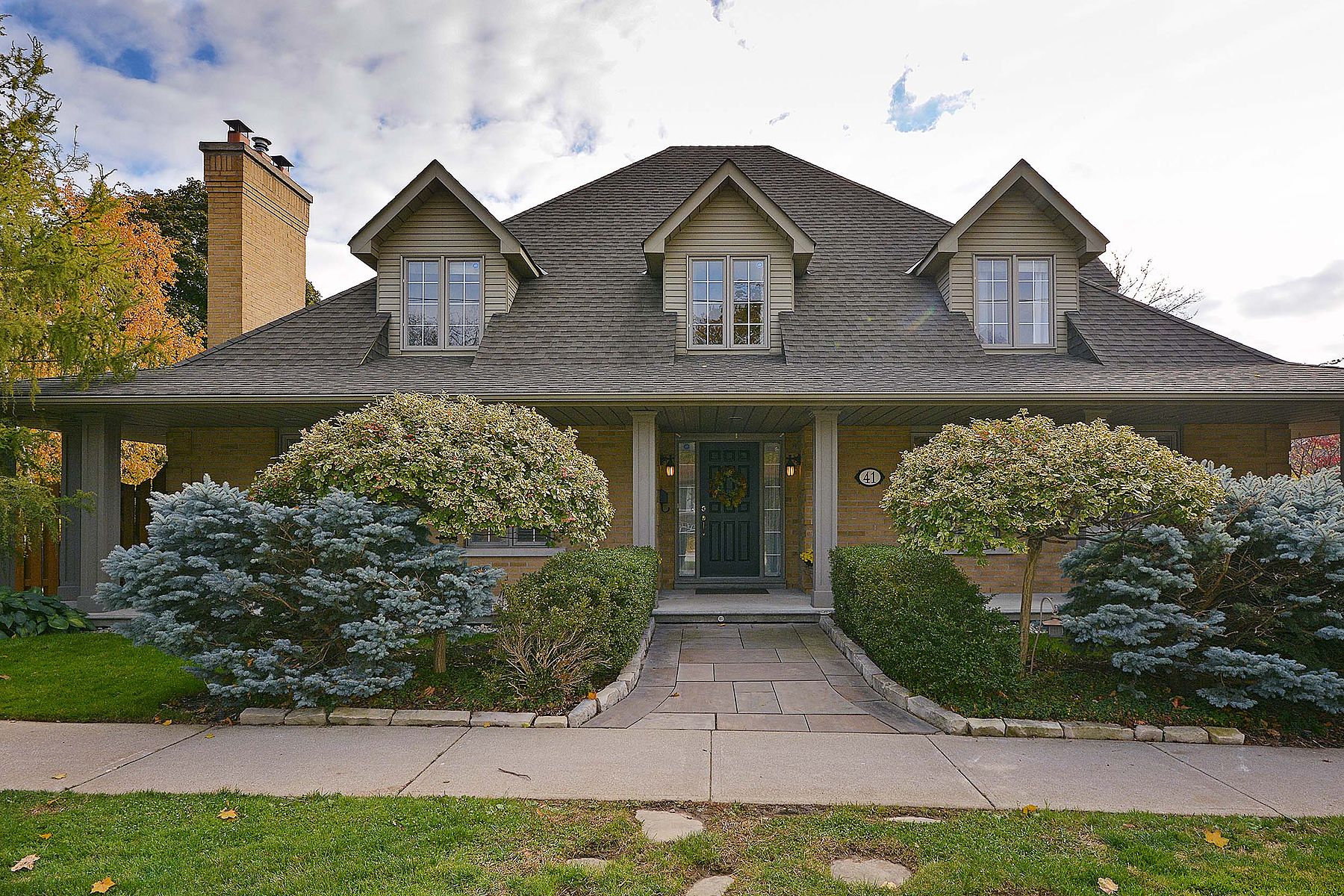 Cape Cod
One of the early housing styles built in colonial New England, Cape Cod houses date back to the 1600s. Inspired by the British cottages the colonists had left behind, Cape Cod homes are easily recognized by their deeply-pitched roofs, dormer windows, central chimney, and cedar shingles, although modern interpretations may include clapboard or brick. While original Cape Cod homes were fairly small, today's iterations often feature expansive additions.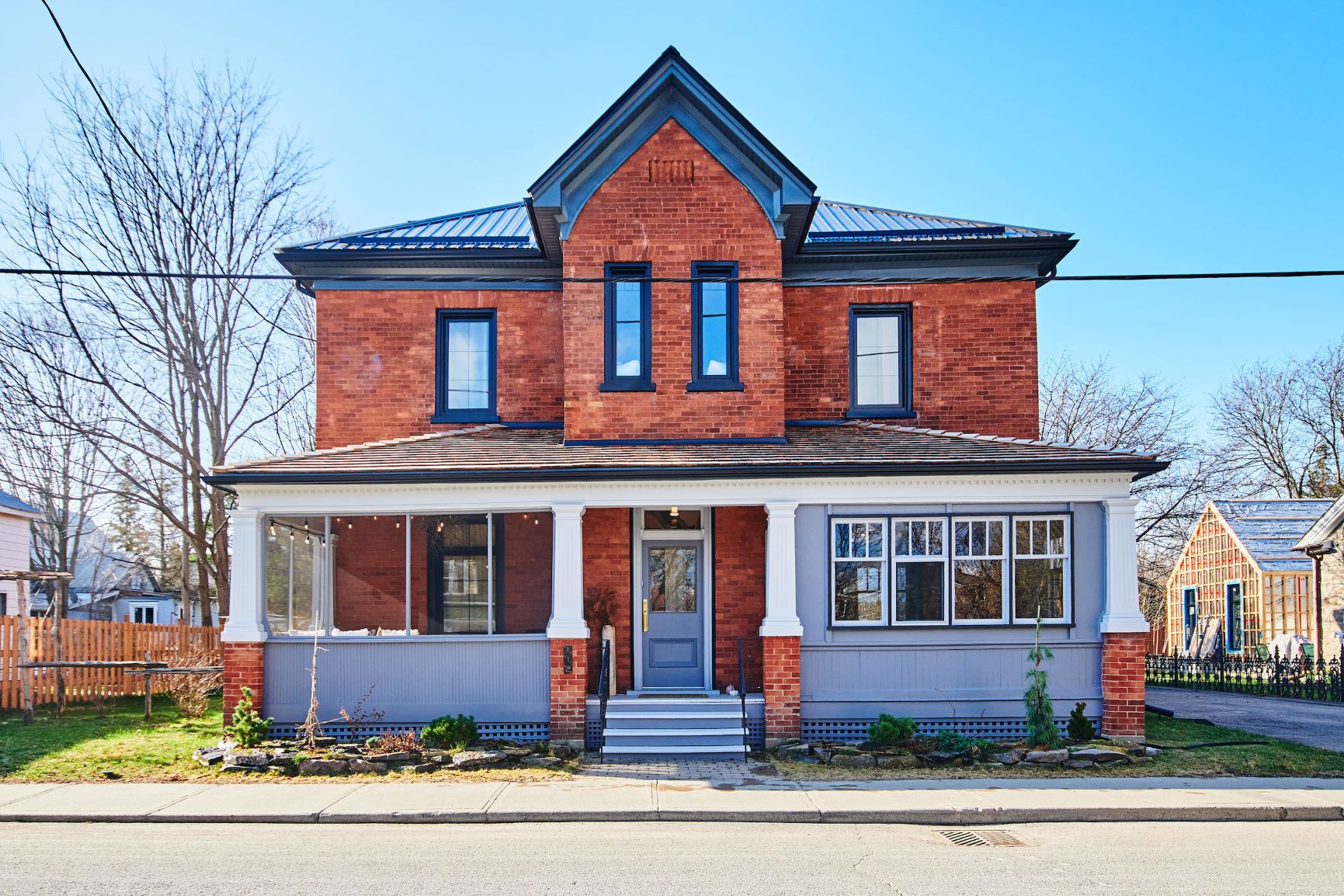 Victorian
San Francisco's Painted Ladies are a colorful example of Victorian-era homes, known for their romantic and decorative detail. Technological advancements during the Industrial Revolution allowed for the mass production of ornate fixtures; as a result, millions of homes were outfitted in patterned shingles, ornamental brackets, and spindled porches. Today, many modern builds incorporate classic Victorian characteristics—such as dramatic turrets, cupolas, and asymmetrical façades—in their designs.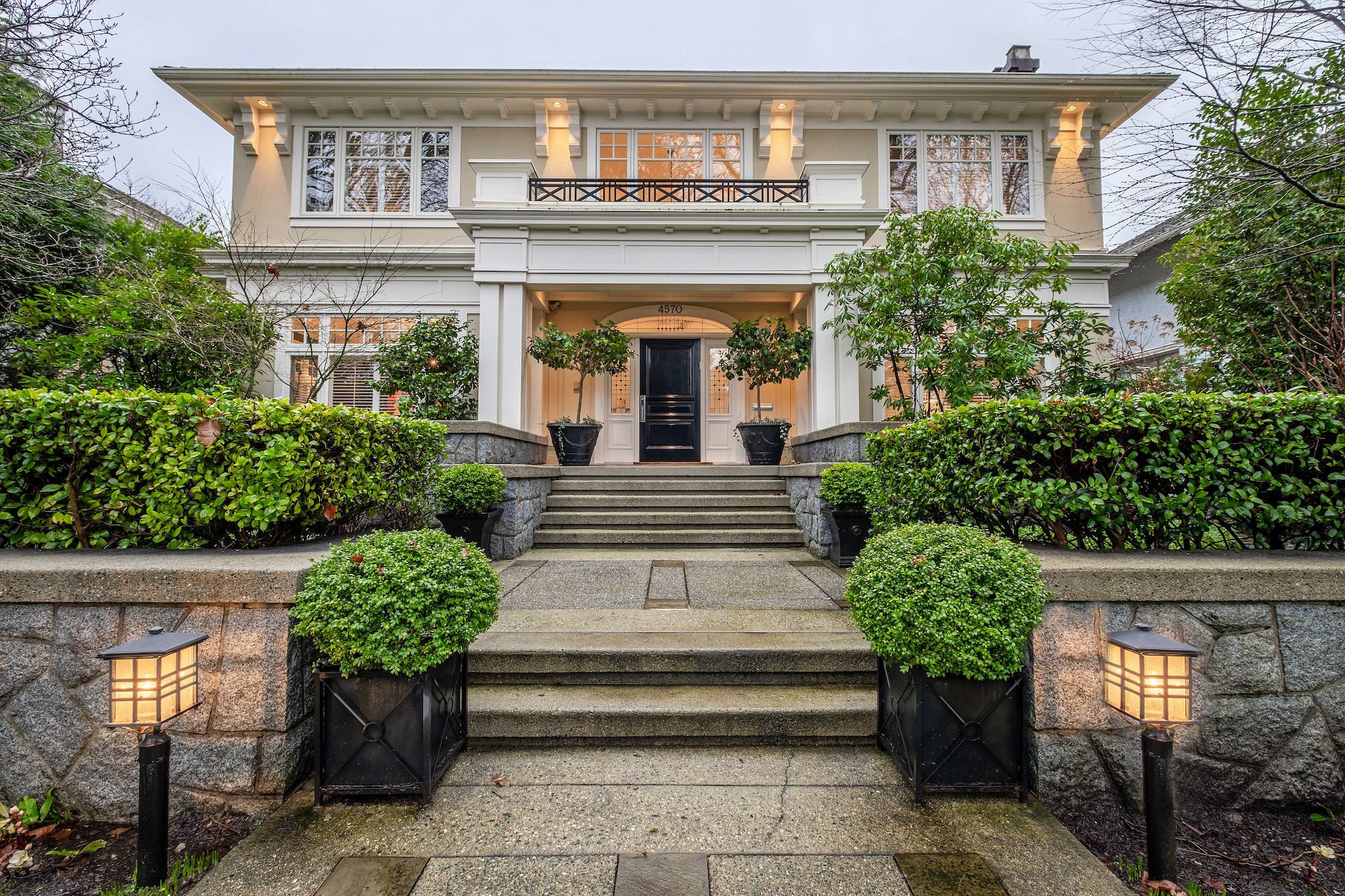 Colonial
Another popular style in the American architectural landscape, colonial revival homes are known for their symmetrical façade, rectangular shapes, and shuttered windows. Inspired in part by the Beaux-Arts classicism of the 1893 World's Columbian Exposition in Chicago, this style hints at Greek and Roman influences via stately columns and white exterior detailing. The classic floor plan places living spaces on the first floor while the second floor is dedicated to bedrooms. Brick, dormers, and chimneys are the traditional finishing flourishes.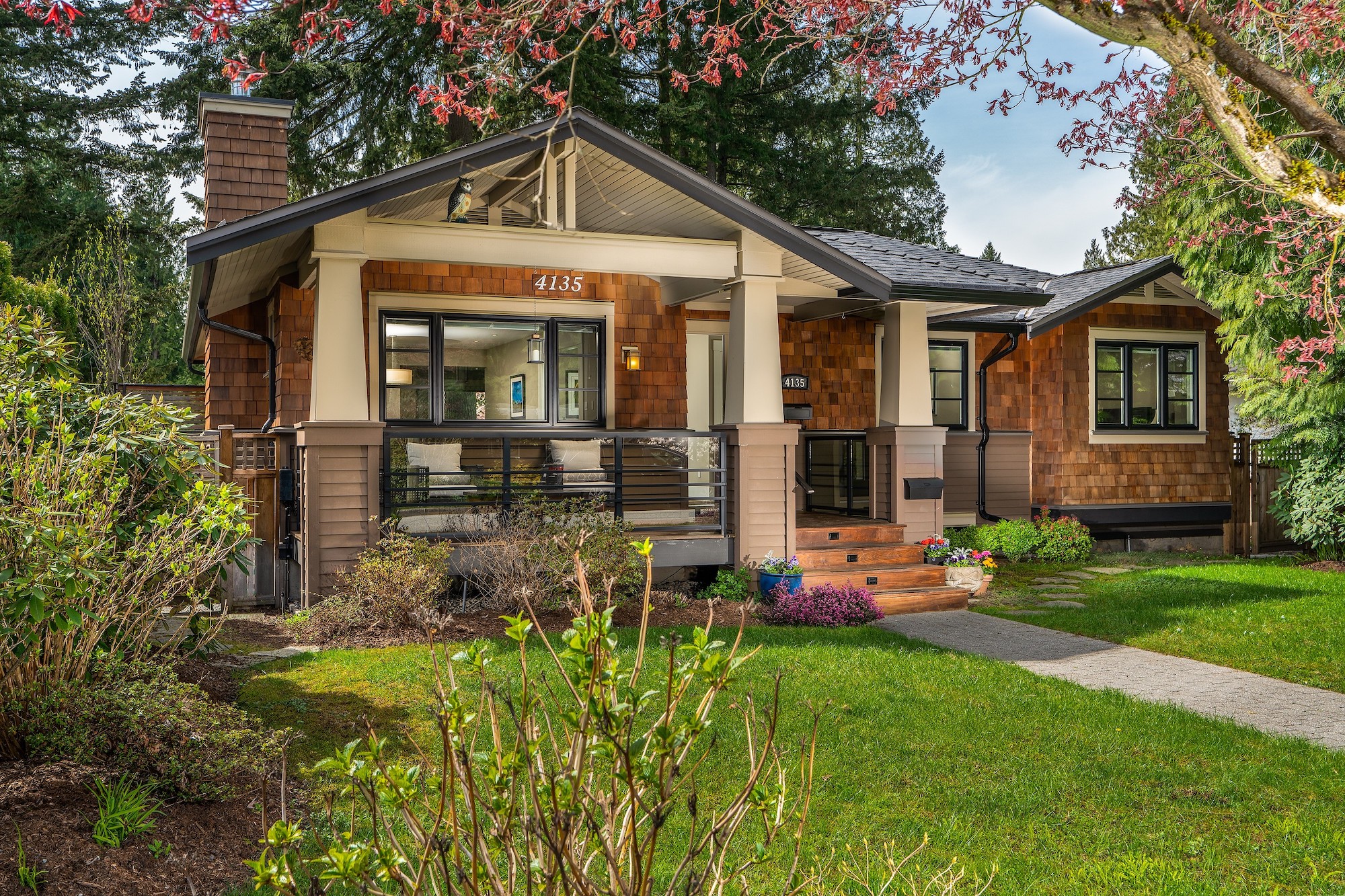 Craftsman
A rejection of the Victorian excesses of the 19th century, the Craftsman style was born out of the Arts and Crafts movement originating in England and popularized by prominent California-based architects Greene and Greene. Sometimes referred to as "California Bungalows", the style is easily distinguished with its low proportions, gabled roofs, overhanging eaves, and wide front verandas featuring pedestal columns. Summarized by 20th-century designer and publisher Gustav Stickley, the Craftsman-style bungalow reflected "a house reduced to its simplest form […] its low, broad proportions and absolute lack of ornamentation give it a character so natural and unaffected that it seems to sink into and blend with any landscape."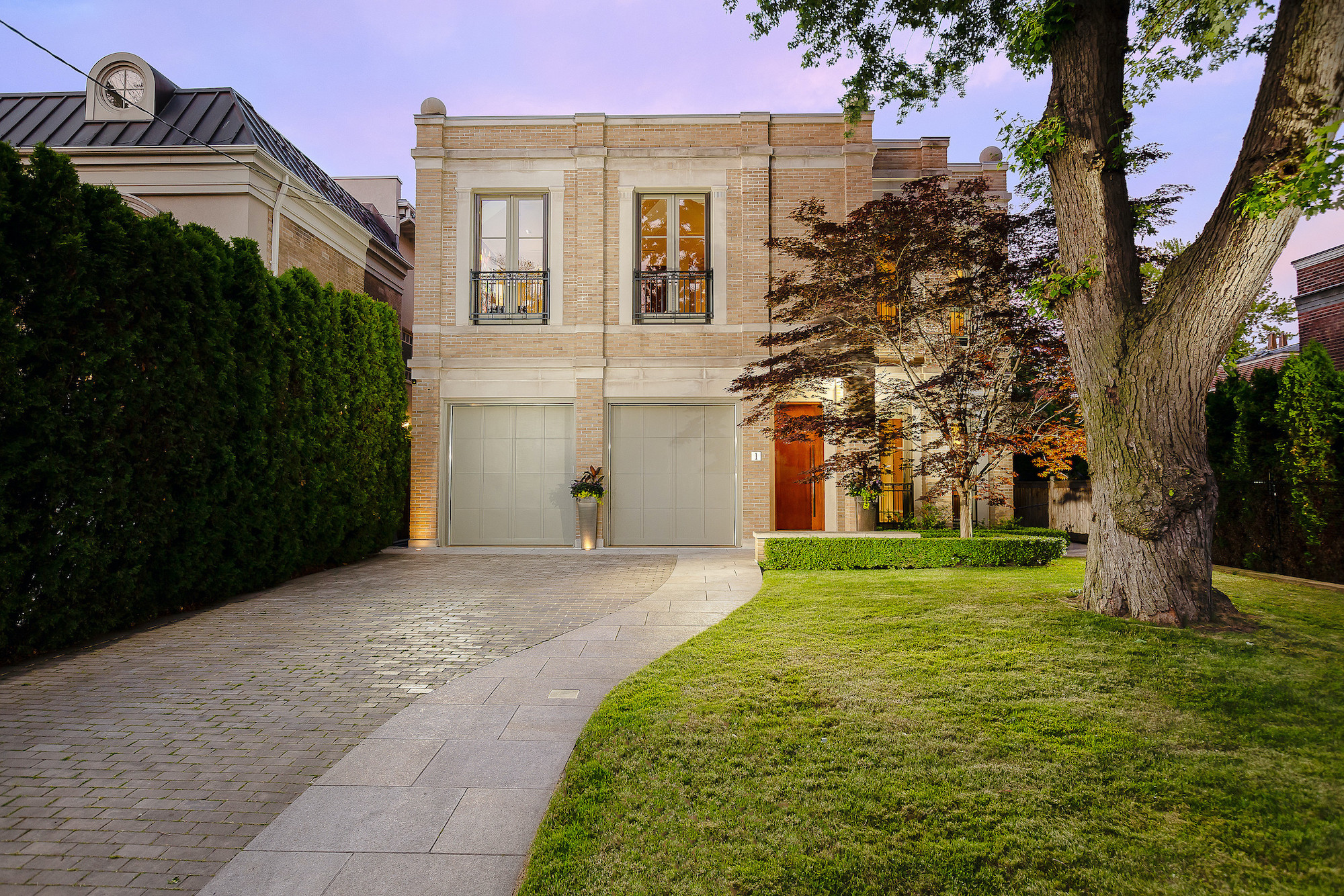 Art Deco
Originating from the 1925 Exposition Internationale des Arts Décoratifs et Industriels Modernesin Paris—an exhibition held by the French government to showcase the style modernein the realms of architecture and the decorative arts—Art Deco symbolized wealth, sophistication, and modern ideals. Residential homes often featured flat roofs, sleek lines, and low-relief designs, while commercial buildings often featured more ornate detail in the form of friezes and stainless steel.
Mid-Century
Unbroken lines, large windows, and the seamless integration of nature are some of the distinguishing features of mid-century modern design. Built on the foundation of the Bauhaus and International Style movements, designers sought to create simplicity and open space while utilizing new materials such as plywood, steel, glass, and plexiglass made available after World War II. While this style may have boomed in the 1940s, the aesthetic is enduringly popular today with its focus on functionality and minimalism.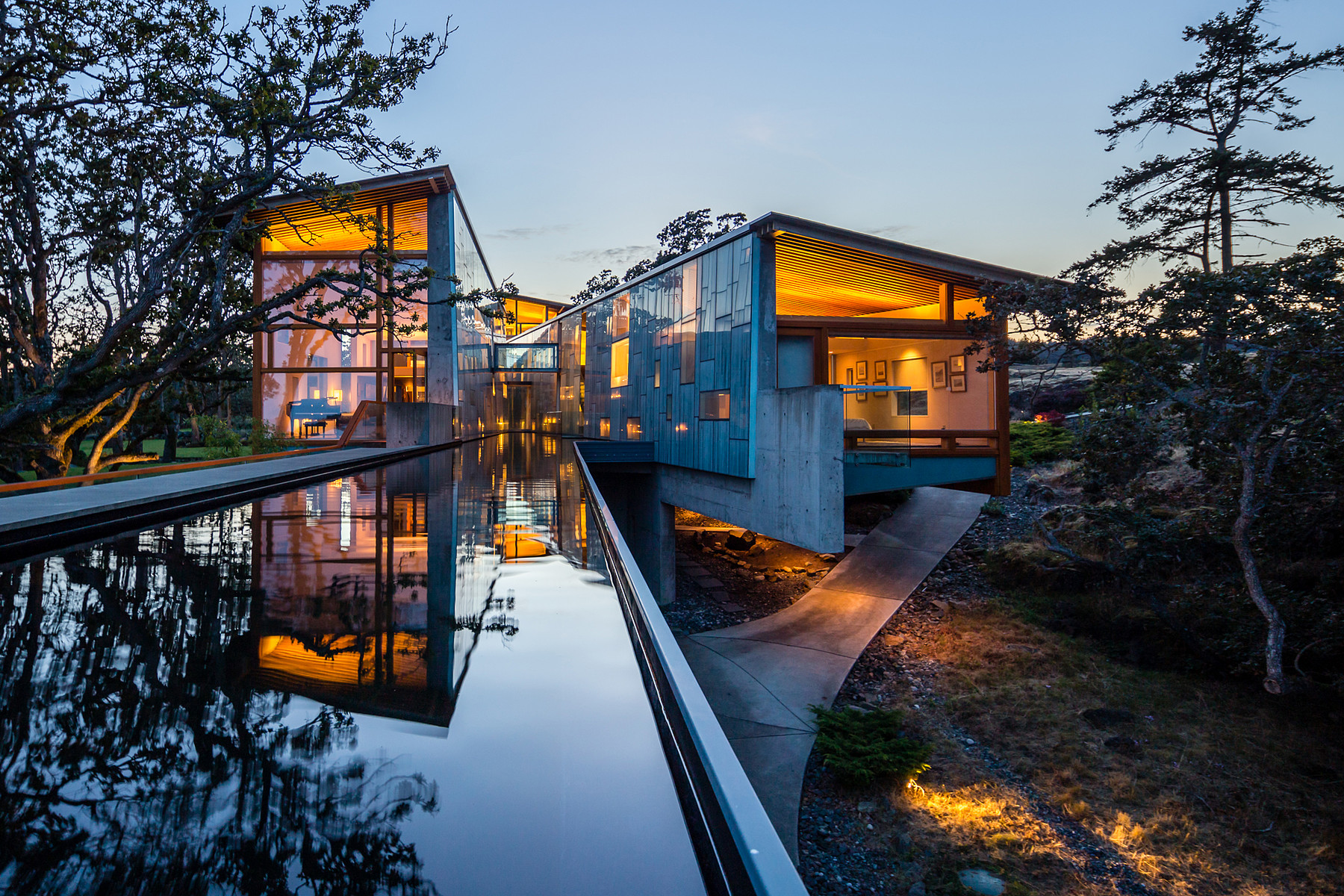 Contemporary
Loosely defined, contemporary design is what's happening in the now. It makes use of the latest technology and materials to break with tradition and forge new ground, whether through a commitment to eco-conscious building or by introducing fresh shapes into the architectural lexicon. Contemporary homes are distinguishable by their lines, attention to natural light, and tendency to push the boundaries. Above all, the contemporary home is unexpected.
Whether you love a traditional Cape Cod or dream of the perfect Craftsman, finding a home that matches your taste might be as simple as a walk down memory lane—many of today's newer properties borrow from the schools of the past. For those in search of a true original, the heritage home of your dreams still remains in reach. Connect with one of our top real estate agents to find your next home.