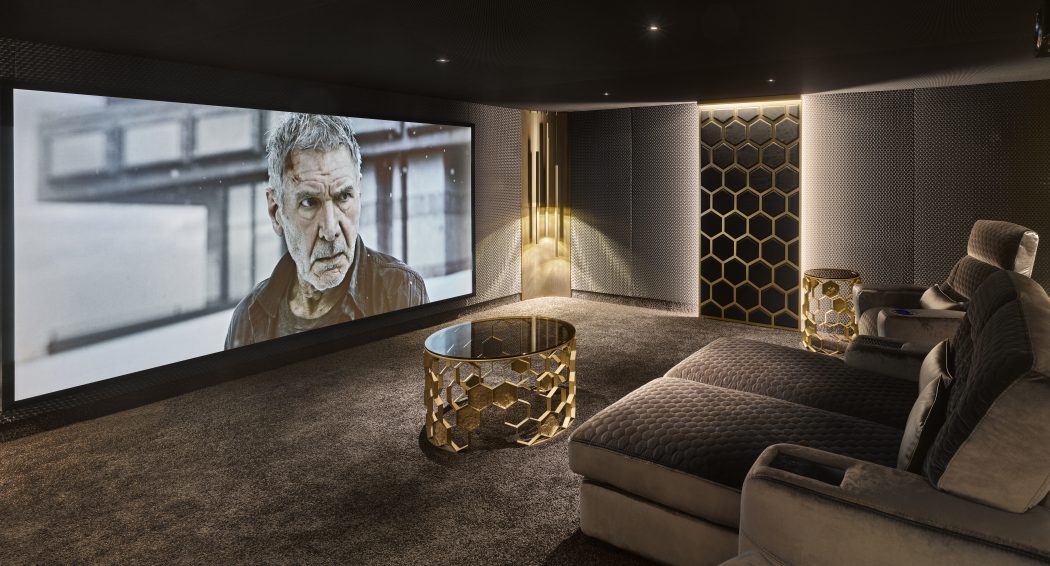 The pandemic has dramatically changed how we live, work and play. As we spend more time in our homes' comfort and safety, the popularity of private entertainment spaces has increased. That is where CIPOD Home Cinema enters the scene.
CIPOD is the only place on earth where you enter the mind of the director, the musicians, the editors and the engineers of cinema. It is an incomparable cinematic pod experience and sits at the pinnacle of quality, service and expertise globally.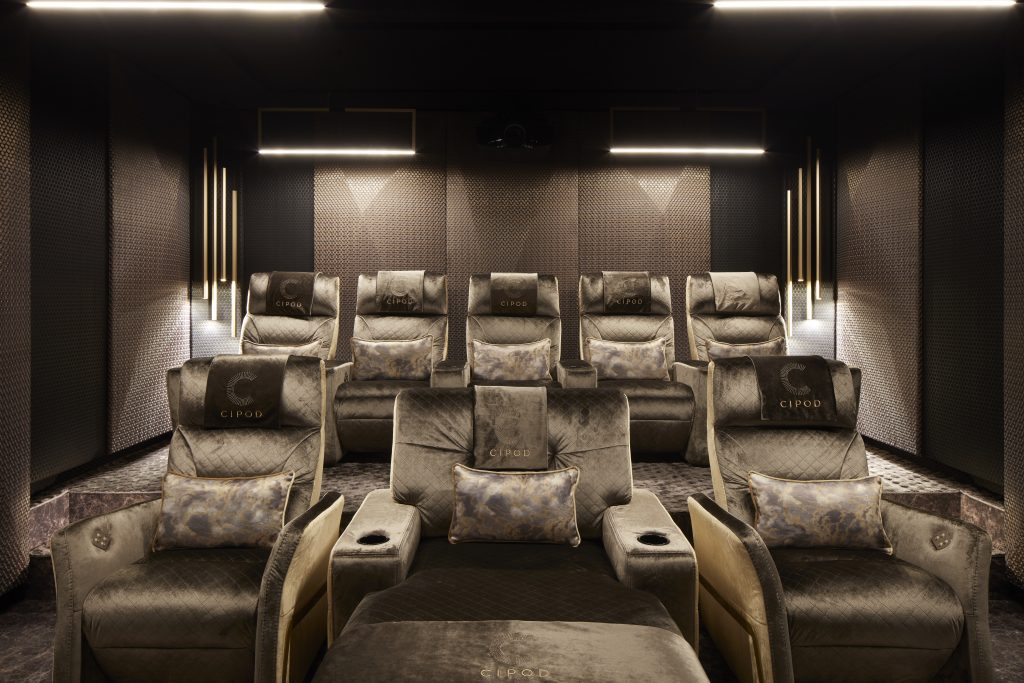 CIPODs are fully bespoke and are entirely customizable to suit your home's style, whether you opt for a traditional internal or a fully weather-proof external cinema room. The pods are entirely pre-constructed in the factory and are then transported and installed in the desired location in a matter of days, with zero construction work required on site.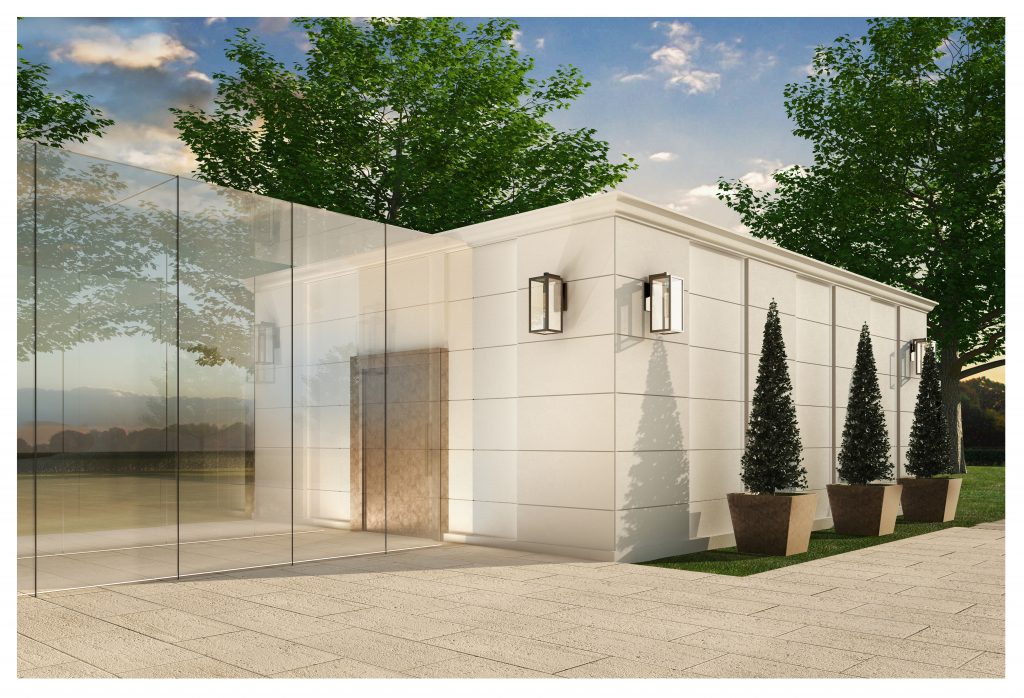 This is a unique design-type in the industry – the pods are standalone, independent creations that do not touch the existing walls of the property. The only physical contact with outer space is made via sound-eliminating springs.
Sound oscillating 3D materials combine with JBL Synthesis audio systems and DOLBY ATMOS for full cinematic immersion. The best in 4K ultra-HD projector from SONY combined with 16:9 ratio Ultimate Screens projection or a 2.39:1 cinemascope Anamorphic ratio screen, provides unrivalled image quality.
CIPOD is not another home cinema solution. You enter CIPOD and leave the outside world behind.
Book your private presentation today and experience the extraordinary: hello@cipod.com.
LLM June 4, 2021 (Linda Zuckerman)