Here Is Why Everyone Wants An Outdoor Room.
The great indoors are coming outside in the wake of the pandemic, thanks to clever decorating and new design solutions.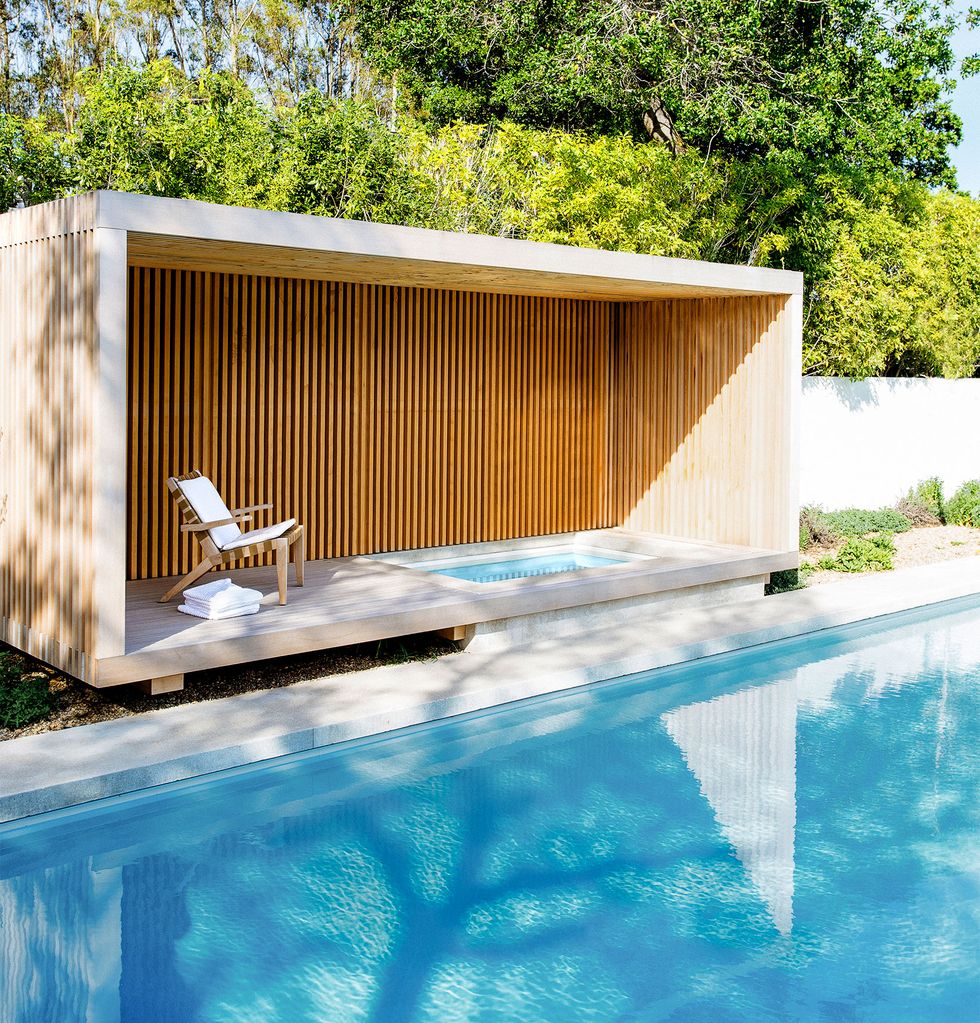 When architect Stephanie Goto was tasked with creating an outdoor dining experience for the vaunted New York restaurant Daniel, she did so with an eye to the natural world. "As architects and designers, we've always talked about 'bringing the outside in,' " says Goto. "And I think that in this moment when we've been retreating indoors, it's really about how you bring the indoors out."
The ubiquitous dining parklet—or "streetery"—is perhaps the most visible symbol of a current fascination with alfresco architectural interventions born out of necessity, but with potentially lasting effects on the built environment. The space Goto created—dubbed Boulud Sur Mer—is a cluster of bungalows that evoke the French seaside. Their spiky roofs look like ocean waves but also mimic the city skyline just beyond; partitions outfitted with porthole windows let patrons experience togetherness, even as they're separated.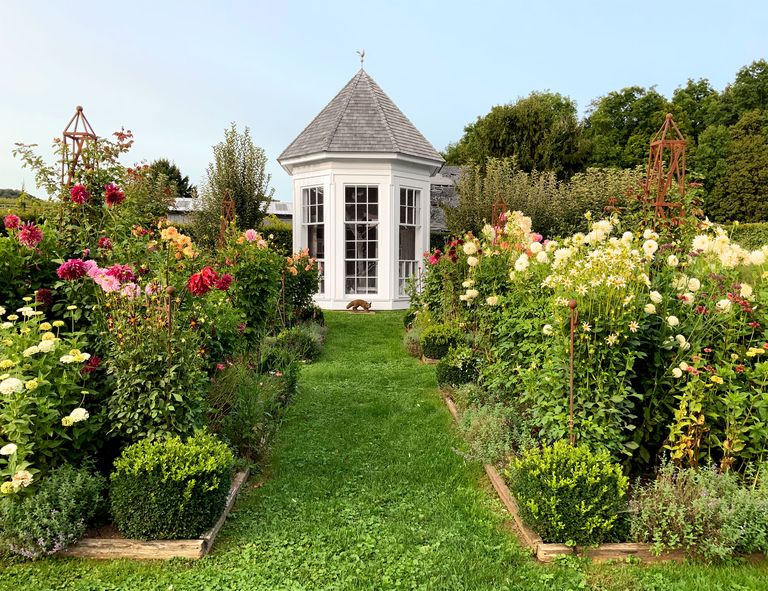 The trend is indicative of a universal yearning to find new ways to connect as we turn to the great outdoors as the latest (if only) conduit for sustained intimacy. Benjamin Turner and Isabel Avellan leaned into the possibilities of the moment with the serendipitously timed launch of their Oakland, California–based tree house design and fabrication studio, Wildernest Design. The duo's mission to create modern tree houses akin to sculptural art installations took on a renewed sense of urgency when the pandemic hit; in 2020 they fashioned six whimsical arboreal creations for private clients throughout northern California. "We're focused on getting people to play in nature, to feel some connection and ownership to the environment," says Turner, who notes that they have largely worked on projects for families that want their children to be active outside in a well-designed area meant for play.