As 2020 draws to a close, we hope to welcome a prosperous new year. We celebrate the highs and reflect on the lows of the year, our homes are at the heart of these reflections. Welcome and celebrate the new year in these spaces in your home.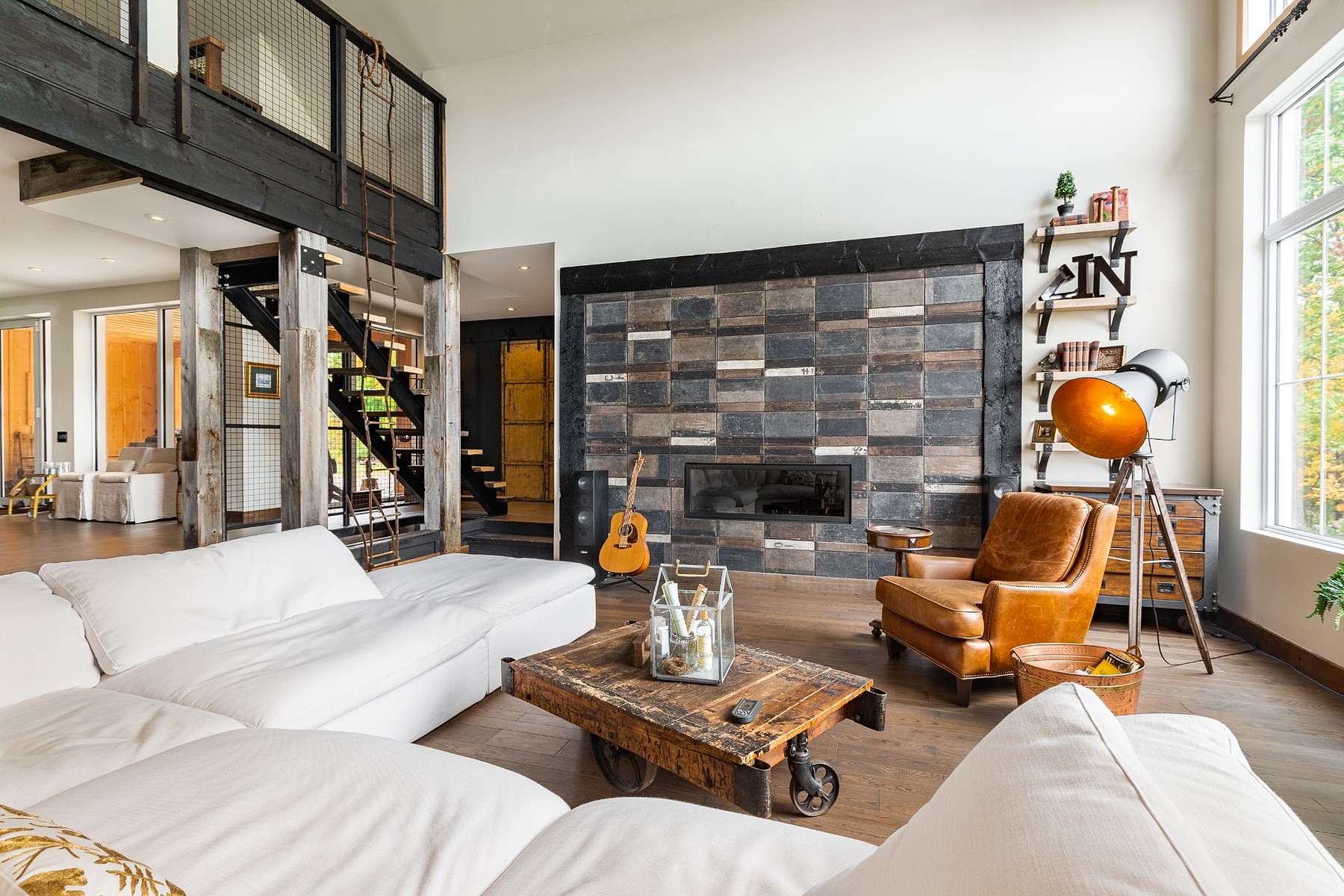 300 Rg St-Ambroise, Oka, QC
Warm Hearth
Whether it's chestnuts or marshmallows roasting on an open fire, there is something special about gathering around the warmth and natural light of a glowing flame. Cozy up and enjoy the company around the fire crackling in the hearth in these homes.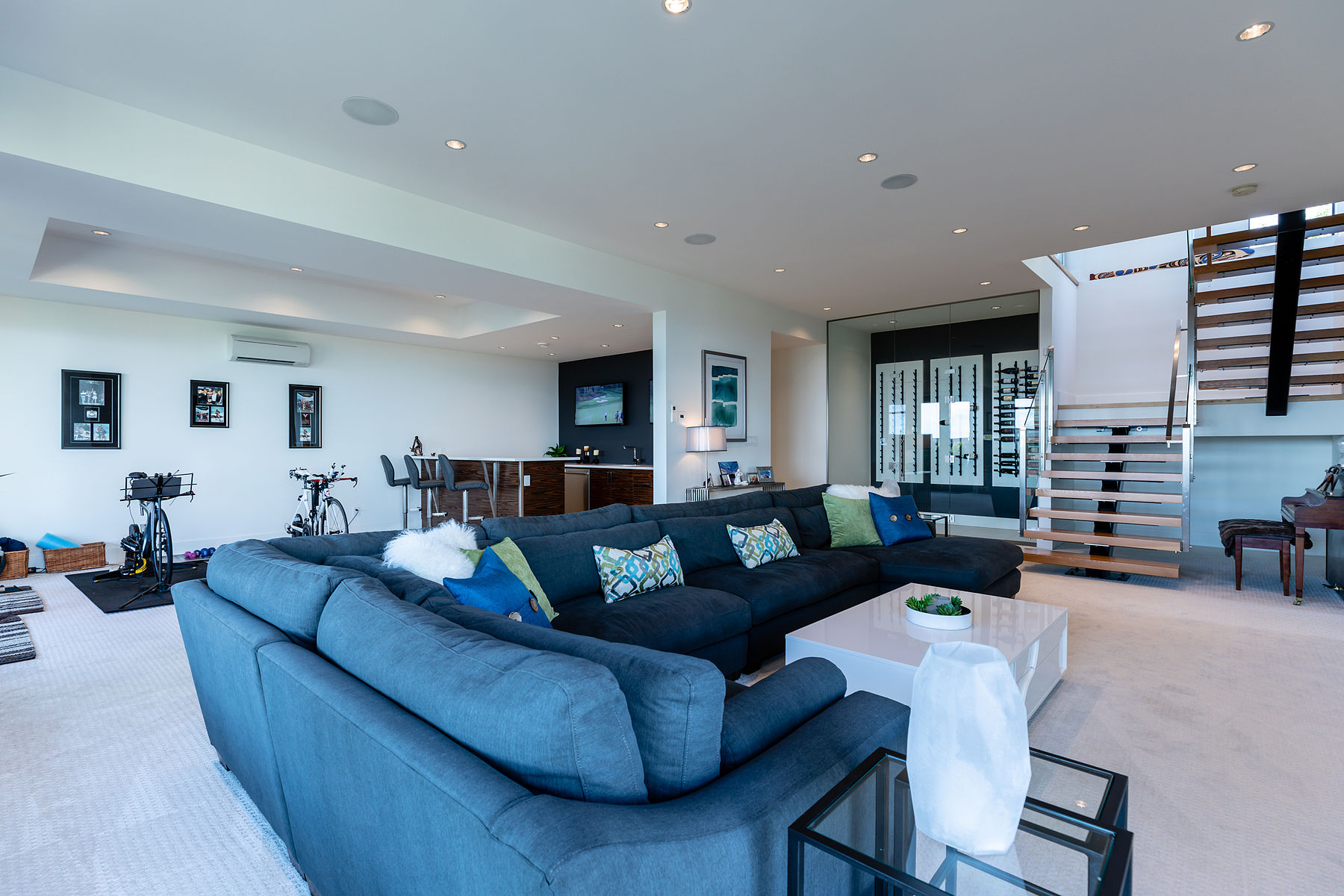 2194 Navigators Rise, Langford, BC
Home Bar
Ring in the new year and toast to new beginnings in your home bar. From wet bars to bar carts, the options can be as flexible as they are beautiful in the space. No matter the size of your home, there are plenty of ways to set up a dedicated space for mixing drinks to celebrate the new year.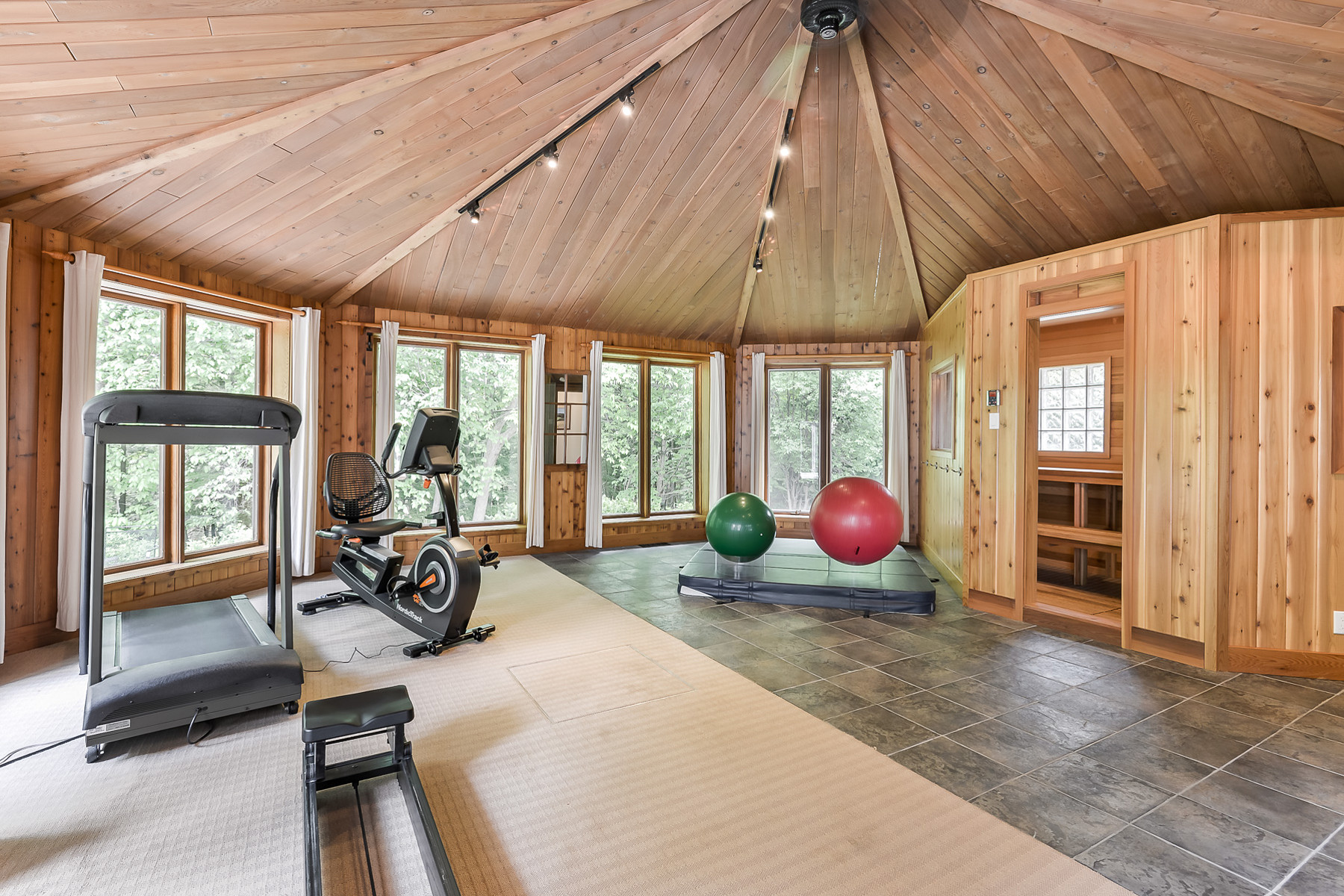 6 Jarvis Ave, Aurora, ON
Fitness Room
The new year ushers in a fresh start and new goals, and, for many people, the urge to get moving. Getting into shape, living healthier, and improving one's life frequently tops the list of new year's resolutions year after year. When the movement mood strikes, there's a lot to be said for the luxury of working out in the privacy of your own home. A gym space can be the perfect complement to your goals for the new year.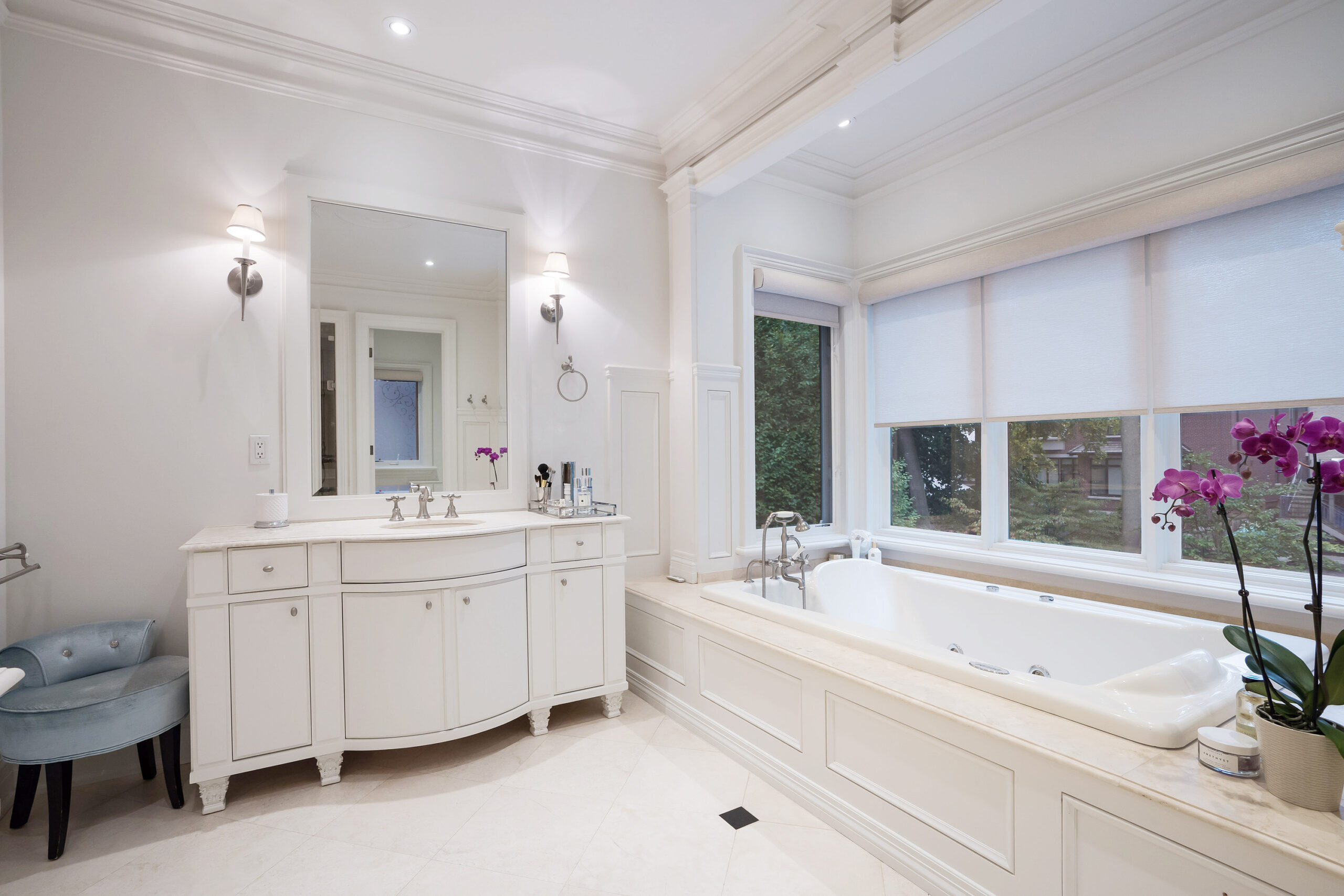 137 Rochester Ave, Toronto, ON
Bathroom
Relax and rejuvenate in your at-home oasis in your bathroom. The smallest update can make your bathroom, large or small, feel transformed in a new way. Add glamour to your bathroom with these 6 simple ways. Implementing savvy design choices in your bathroom can transform your morning routine, turning the space into a point of inspiration and leaving you refreshed for the day.