Baby boomers are turning 65 at a rate of 10,000 per day. And this generation—which still makes up the largest percentage of the population—is holding strong to its rebel roots, with a vast majority opting to maintain independence at home rather than move into assisted-living quarters. A study done by Chase earlier this year found that 76 percent of baby boomers own their own homes, and 88 percent of them plan on renovating in the next three years. While this reality may not make for a strong housing market, there's no denying the appeal of staying put at the address you know and love. (It comes as no surprise that aging in place is closely tied to better physical and mental health in seniors too.) With some strategic design retrofits like the options featured below, you can be set up for a safer, easier life at home for as long as you see fit.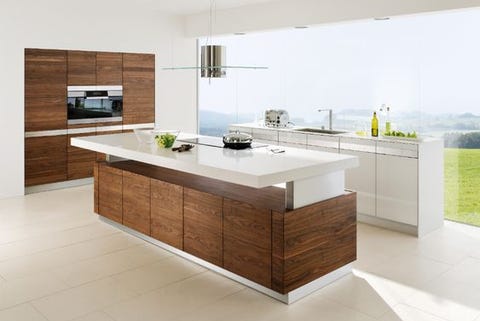 This kitchen island from Architonic can adjust its height at the push of a button and extend on either side to accommodate a wheelchair or chair if you need to sit while preparing food. The drawers open with a light touch and have a cushioned self-closure.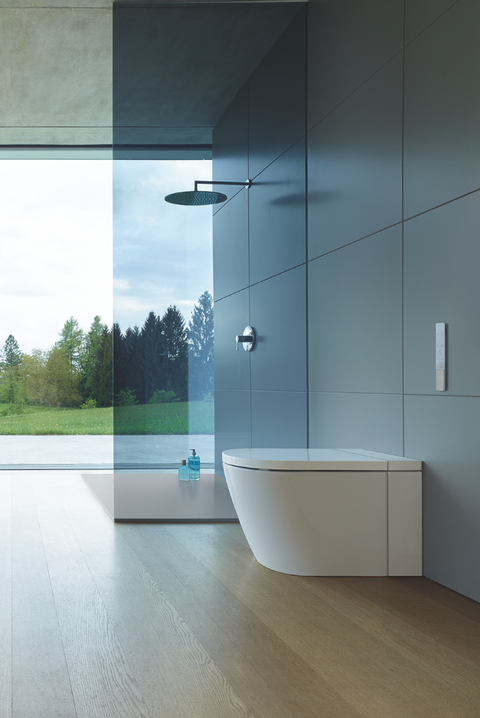 This super-sleek Philippe Starck-designed Duravit toilet is ADA-compliant and features customizable washing and drying functions, automatic opening, and controls via remote or smartphone app.
A TOUCHLESS FAUCET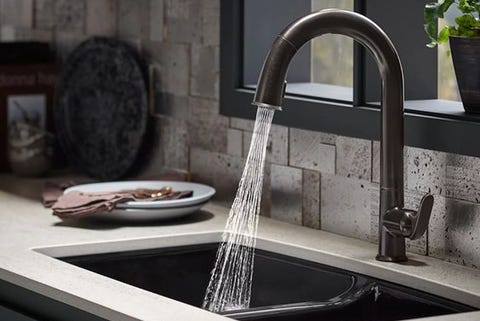 Kohler's Sensate faucet acts like a kitchen assistant and can be turned on via touchless actions or voice command (as well as manually, of course). This gadget allows you to do the same with your shower.
Sensate Faucet, $919, Kohler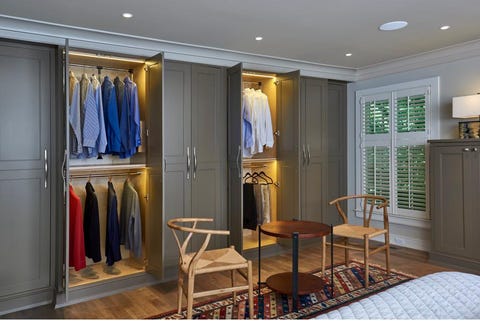 You can adjust the height of these pull-down closet rods without having to redesign your entire closet.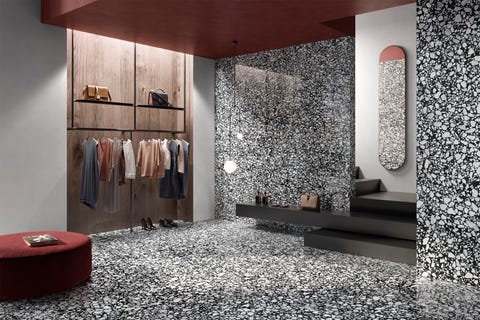 A smooth, even surface is ideal and can be better on joints. This nonslip, Bios-technology self-cleaning tile from Casalgrande Padana is eco-chic and perfect for aging in place.
Marmoker Tile, Inquire for Pricing, Casalgrande Padana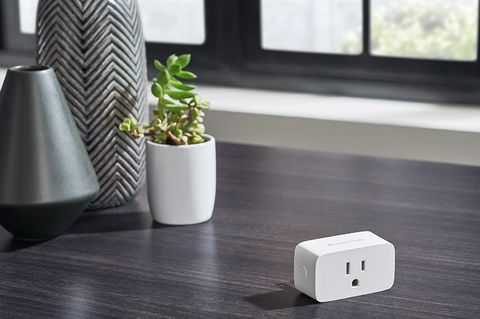 This Samsung smart plug enables voice or app control on all of your lights and appliances; you can even set them up to power on and off automatically.
Smart Plug, $17, Samsung
A SLEEK GRAB BAR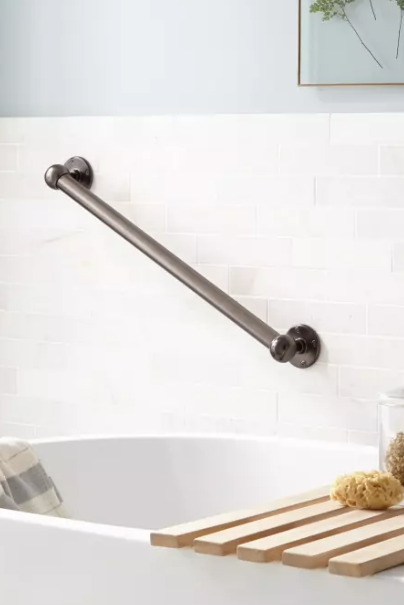 These ADA-compliant grab bars from Signature Hardware are every bit as stylish as they are functional.
Marseille Grab Bar, $139, Signature Hardware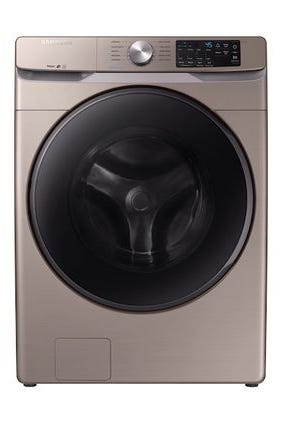 A front-loading washer is essential for the mobility-impaired, and this one by Samsung couldn't be prettier. Plus, it has self-cleaning technology to help eliminate bacteria, and it's controllable via your smartphone or virtual home assistant.
Front Load Washer, $729, Samsung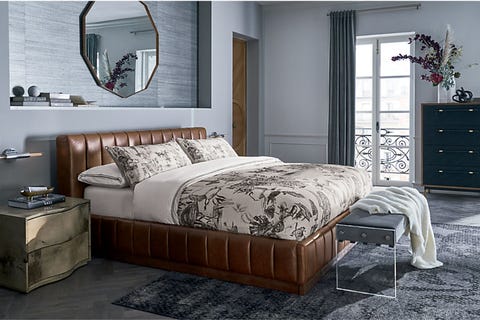 An ADA-compliant bed is between 20 and 23 inches in height from the bottom of the bed to the top of the mattress. This gorgeous channel-tufted leather bed from CB2 will do the trick.
Forte Leather Bed, $2,499 – $2,699, CB2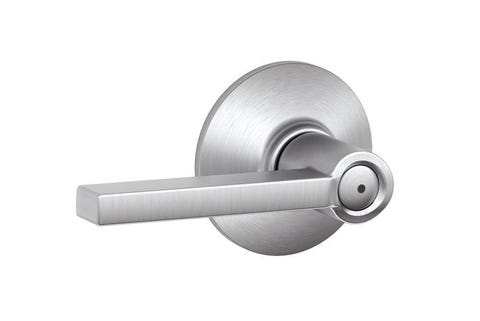 Installing door hardware slightly lower than the usual height and opting for a lever handle instead of a knob makes them easier for all users to open and close.
Chrome Door Lever, $25, The Home Depot