March home sales in the GTA remained flat with no rise year-over-year. The Toronto Real Estate Board (TREB) reported 7,187 residential sales through TREB's MLS System in March 2019. This number is essentially the same for March 2018 which reported 7,188 sales. Sales for the first quarter of 2019 are down by one percent compared to Q1 2018.
This lackluster sales performance for the month of March and Q1 overall is partly due to the continued lack of inventory. March new listings fell 5.1 per cent year-over-year and Q1 new listings were down 1.5 per cent. It seems a lot of sellers are waiting on the sidelines until activity starts to pick up.
According to TREB the number of active listings in the GTA was down 2.5 per cent at the end of March compared to the same time last year. Sale prices rose just over 0.5 per cent year-over-year to an average of $788,335 for all home types across the GTA. The average selling price for Q1 2019 was up by 1.1 per cent year-over-year. Detached homes fell 2.1 per cent in March compared with March 2018, reporting an average sale price of $984,782.
Even though the city of Toronto's market remained weak over all, there were still bidding wars for some homes happening in various neighbourhoods in the face of limited supply. RBC Canada's Housing Market report for March expects more sellers to enter the market in the next few months as slightly stronger negotiating positions boosts their confidence. It is anticipated price increases are poised to stay in the low single digits for the near term in the Toronto area.
Jason Mercer, TREB's Chief Market Analyst commented "Market conditions have remained tight enough to support a moderate pace of price growth. Despite sales being markedly lower than the record levels of 2016 and early 2017, the supply of listings has also receded. This means that in many neighbourhoods throughout the GTA, we continue to see competition between buyers for available listings, which provides a level of support for home prices.
Time will tell if the new first-time buyer incentive announced in the 2019 federal budget could be catalysts for a rise in activity later this year.   The federal government did not make any changes in the recent budget to the mortgage stress test qualifications nor the amortization period both of which continue to weigh heavily on buyers.
TREB President Garry Bhaura said "The OSFI stress test continues to impact home buyers' ability to qualify for a mortgage. TREB is still arguing that the stress test provisions and mortgage lending guidelines generally, including allowable amortization periods for insured mortgages, should be reviewed. The supply of listings in the GTA also remains a problem. Bringing a greater diversity of ownership and rental housing online, including 'missing middle' home types, should be a priority of all levels of government. TREB is happy to be taking part in the City of Toronto's consultations for the Housing TO – 2020-2030 Action Plan and will certainly be raising the supply issue during these discussions."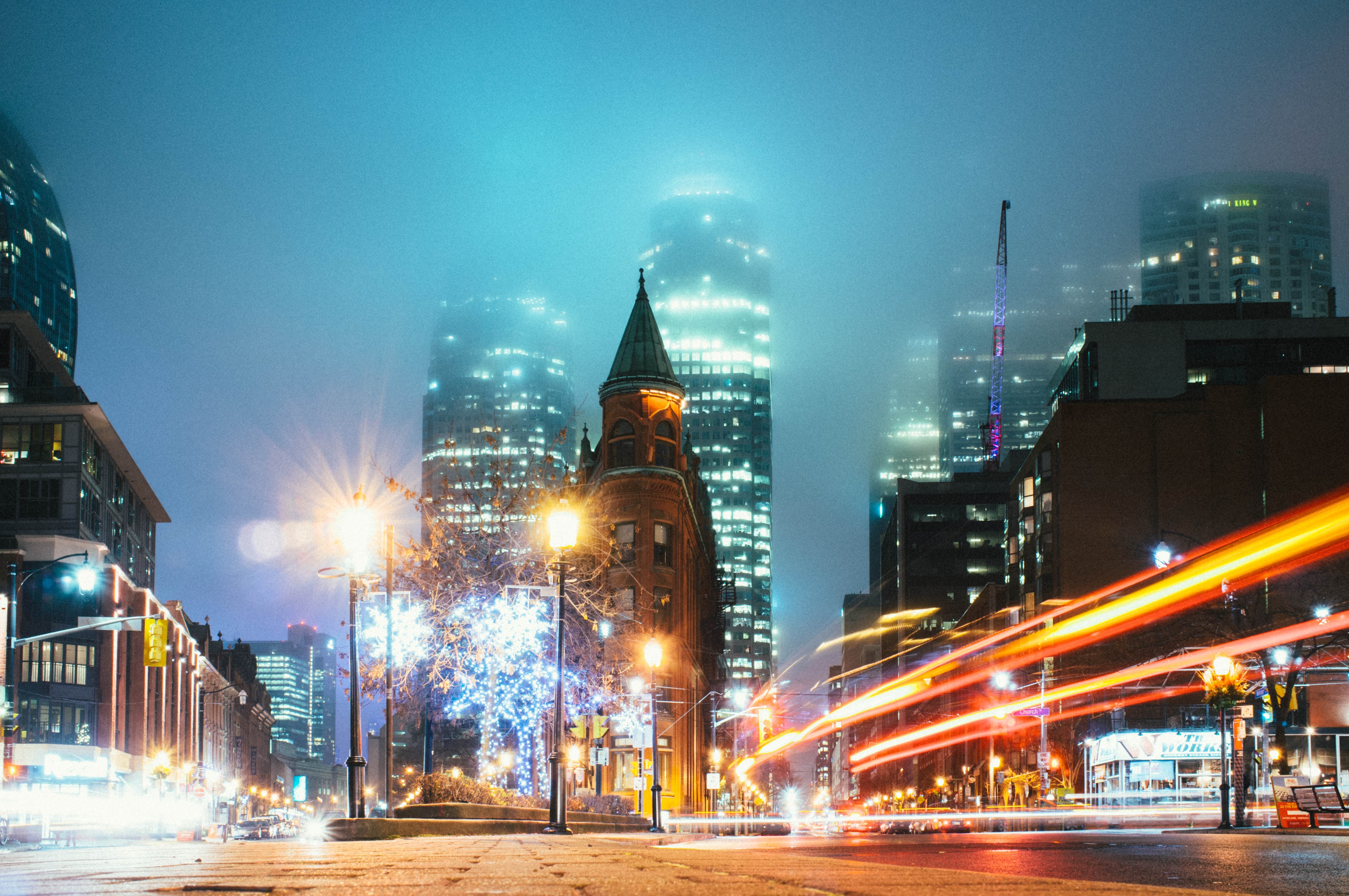 The board has also raised concerns about a proposed increase to the municipal land transfer tax on higher priced homes. The proposal is to modify the land transfer tax to a 3 per cent levy on homes over $3-million. The top bracket is now 2.5 per cent on sales over $2-million. The city councilors putting forth this proposal say that such a change would raise a projected $5.1-million for a city program called Housing Allowance. This provides between $250 and $600 monthly to people facing eviction for financial reasons or people trying to leave the shelter system. TREB CEO John Di Michele said, "An additional MLTT on higher priced homes could have a trickle-down effect on the supply of homes throughout the housing price continuum,"
The real challenge currently in Toronto are the move-up buyers who want are living in a $1.5 too $2-million home and want to move-up to a $3-million home. If the costs continue to escalate preventing them for taking the step to a larger home, then it potentially stifles a little bit of the supply in the more affordable end of the market.
These March statistics show the Toronto housing market remains stable with modest gains in pricing. Policy makers will see the slow-rising prices as signs of policy success to the affordability problem facing our city, so don't expect any changes as long as the market stays stable.