Brought By Cheryl Thompson
It's a hot moment for multigenerational living in Canada. 
Recent data from Statistics Canada shows the count of homes shared by one or more families – or one family and unrelated individuals – has increased 45% in the last two decades. 
As the dust of the pandemic settles and we collectively find our footing once more, many are discovering their priorities and perspectives have shifted since early 2020. For some, living with extended family makes sense today in a way it didn't before.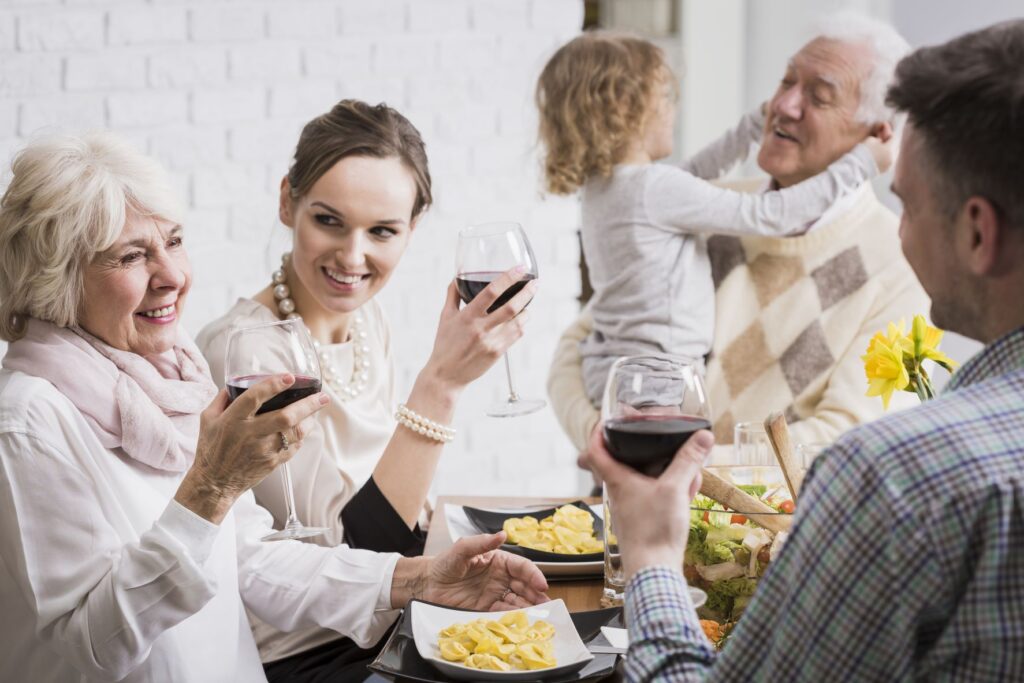 Whether a family chooses to share a home for increased connectivity, enhanced quality of life via merged assets, or shared care for the family's eldest or youngest members, luxury lends itself to combined living – and beautifully so. 
Indeed, one of the most intriguing offshoots of multigenerational living is how the trend is taking hold in the luxury sphere. 
From aesthetic preferences to space requirements, accessibility needs, and ideal locations, there's a lot to consider when hunting for a shared luxury home. If this decision is on the horizon for you and yours, consider taking the following details into account as you step into this exciting new phase – together.
The Who
The foundation for your luxury multigenerational home is the who – the individuals who will be sharing the space with one another. Before making any long-term decisions, it's important to have a solid understanding of the demographics your home must cater to. Ask yourself: how many adults are living in the home? Are there any seniors with accessibility needs sharing the space? How many children must be accounted for (and might this number change)? 
The dynamic relationship between grandparents and their grandchildren is known to give the eldest generation a reason to wake up every morning. This unconditional love gives vitality to both generations when living together under one roof.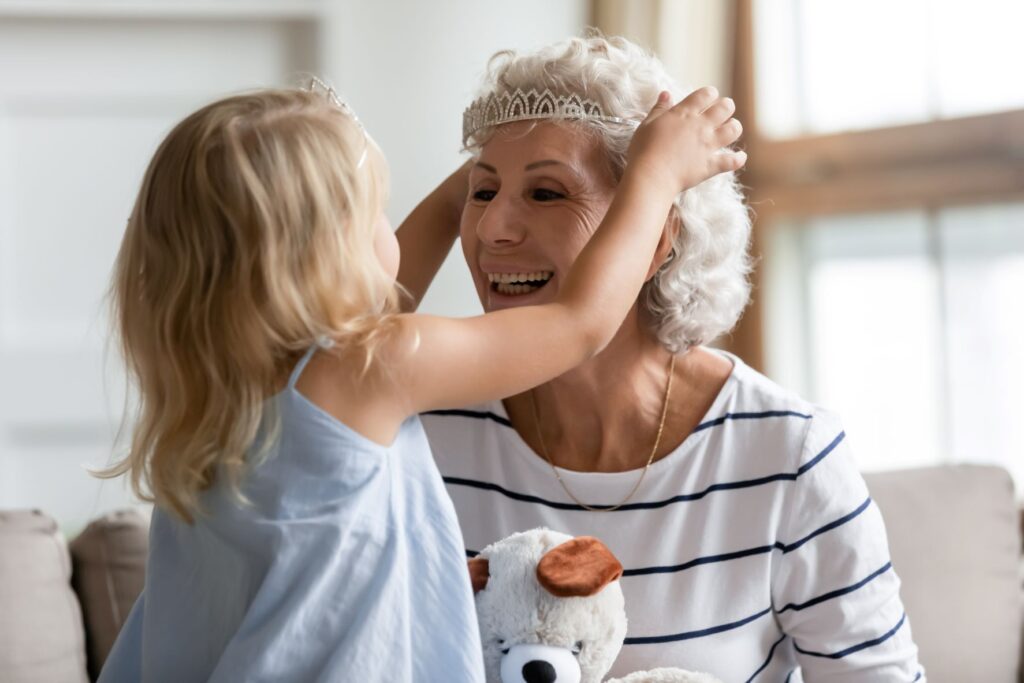 Once you've secured the details on who's on board for this shared abode, you'll be able to confidently make calls on the specifics of your home.
The What
When it comes to what your multigenerational luxury home looks like, the possibilities are endless. Location will play a role in this (more on that to come), but even so, a dream setup can be swung in many a setting, so long as the right planning is in place.
One of the key elements to a successful melding of generations in one home, ironically, is creating space for everyone to be occasionally apart.
One option, when searching for a shared luxury home, is to seek out a property that checks most of your boxes off already. Recall the who: do you need to accommodate empty nesters who would prefer to maintain some of their own privacy? A Victorian in Rosedale, complete with an in-law suite and lush backyard gardens, may just do the trick. Perhaps you have three pre-teens in your household, who will want to have friends over every weekend. In this case a dedicated rec room, home theatre, and backyard pool would probably be huge hits. Add a private balcony off the grandparents' bedroom, and an open-concept kitchen and dining space for parents to entertain, and everyone enjoys a combination of personal and communal space.
If you have more lead time on moving into your shared home, another option is on the table: buying a lot or purchasing a tear-down property so you can build your dream abode from the ground up. While this option requires increased effort on your part, it also could result in the greatest reward: a multigenerational home that perfectly suits everyone living in it. The interior could serve any feature you wish, from a library or high bedroom count to a wine cellar, in-house sauna, or in-law suite. The backyard could offer something for every age: a pool, hot tub, dining area, and garden. Depending on your location, the property could even be laid out compound-style, with different inhabitants having their own private spaces, plus a communal area for dining and sharing time together.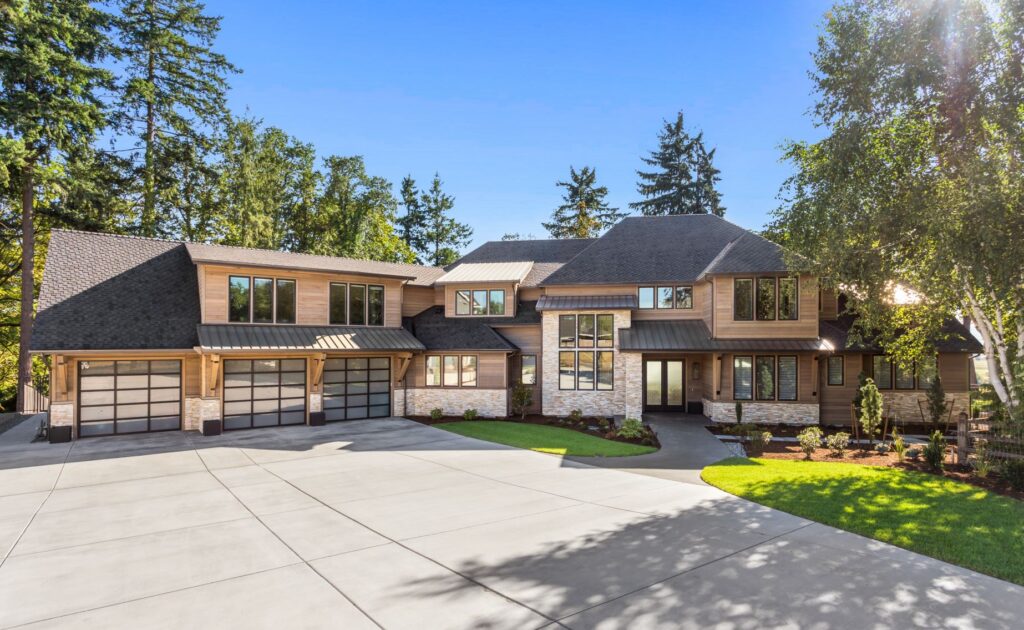 The Where 
Finally, it's time to determine where you want to lay your luxury multigenerational roots. Remember – this decision will influence some of your what options, too. 
If your address is home to a group who prefers an energizing environment, always with plenty to do, the city could be your perfect fit. Best suited to a one- or two-structure property, shared urban homes can feature in-law suites or garden suites, backyard benefits, and swoon-worthy interior offerings. This is without mentioning easy access to schools, fine dining, high-end shopping, live entertainment, and cultural events like the ballet or the opera.
For those looking for a more laid-back lifestyle, perhaps on the water or with a rural backdrop, cottage country calls. Large plots of land can be transformed into compound-style estates in Ontario's north, and environments like this serve something for everyone – coffees overlooking the water or fields, evenings around the fire, and days spent lounging in the sun or swimming in the lake.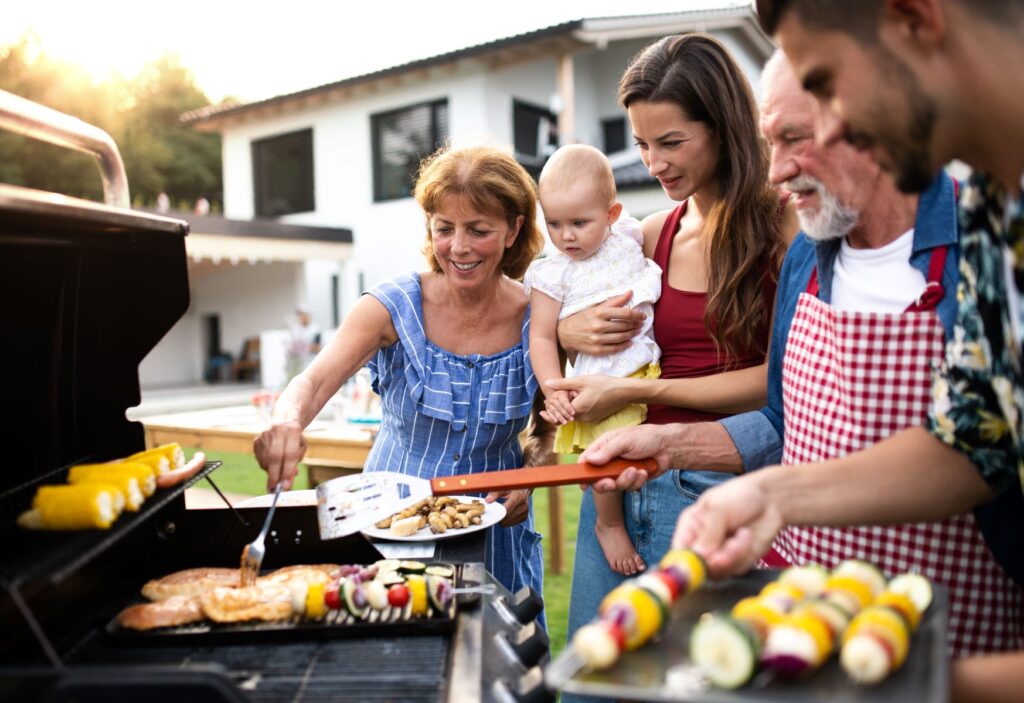 Final Thoughts
Beyond perusing these tips, you may be seeking further support as you navigate the luxury real estate market. If you and yours are ready to embrace a multigenerational lifestyle, I would be pleased to help you find the perfect place to call home that fits all of your family's needs. Do not hesitate to contact me to help you fulfill all of your Toronto luxury real estate goals.
About the Author: Cheryl Thompson is a leading luxury Realtor® and Senior Vice President of Sales with Sotheby's International Realty Canada helping buyers and sellers to fulfill their real estate goals in Toronto's most prestigious neighbourhoods. She can be reached at cthompson@sothebysrealty.ca or 416.419.1991.