Brought By Cheryl Thompson
Top Tips for Selling in the Luxury Real Estate Market
Navigating the world of luxury real estate is a competitive game – one that calls for entering the ring with a strategy in place in order to win.
Whether you're buying or selling a luxury property, there are a number of best practices you should abide by. However, much to many luxury real estate participants' chagrin, these tips and tricks aren't likely to be on the radar of those who aren't insiders to the industry. 
As such, heeding the advice of a trusted realtor is recommended to those entering the realm of luxury real estate. Today, I'm pleased to share with you my top tips for selling in the luxury market. 
(If you're a prospective luxury buyer, be sure to check out my top tips for buying in the luxury real estate market here.)
Price It Right
Selling your luxury home begins with accurate pricing. This is a step that's imperative to both stirring up interest in your property, and getting top dollar for it.
A comparative market analysis serves as the first step in pricing a home for sale; this analysis takes into account the prices that similar homes in the neighbourhood have sold for, while considering size, location, special features, and more. That said, while useful, this analysis should be just one component of your pricing strategy.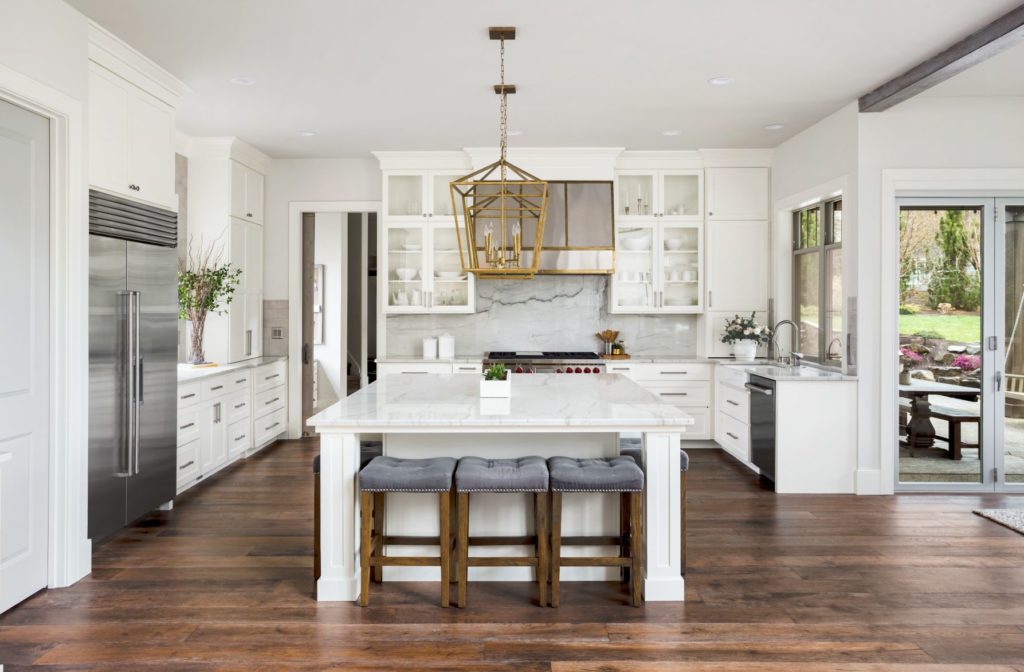 Position Your Home Through Exceptional Marketing
When it comes to marketing your luxury listing, you want to think global. This isn't just a local offering – through expansive media networks, you can get your property in front of the most qualified luxury buyers from all around the world to maximize the potential return on the sale of your home. Of course, traditional and digital marketing will be useful here, but even more so will be your listing agent's network of luxury insiders. Other realtors, past clients, and those with their ear to the ground of the high-end real-estate realm will play a significant role in drawing in prospective buyers.
First Impressions Matter
Where your listing's traditional and digital marketing is concerned, you're wise to take a multi-pronged approach. For the abode's online listing, the highest quality, magazine-like photography is imperative. This imagery can be used in social media marketing, while virtual offerings including walk-throughs and 3D renderings enhance the online home-hunting experience. These assets can then be distributed through social media, global luxury real estate publications, luxury media channels, auction houses, and industry-exclusive listing pages. As for traditional offerings – those typically printed on paper – generally consist of high-end feature sheets, newspaper and professional-grade print ads, and flyers. 
Prepare Your Place
To appeal to the most sophisticated, high-end luxury buyer, it is key to ensure your property is enhanced both inside and out. This means making sure all necessary repairs and renovations are complete, the space is professionally decluttered and cleaned, the exterior is beautifully landscaped, and a luxury stager has applied their magic touch.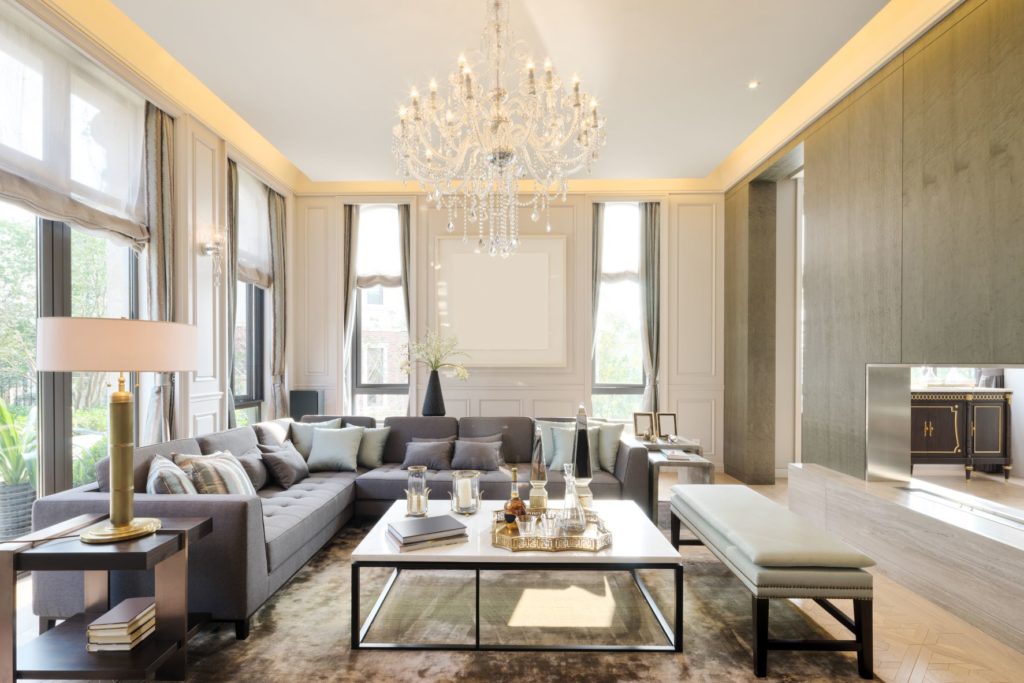 Nothing is Standardized, Except: Sell the Lifestyle
Part art and part science, selling luxury real estate is no standardized process. One size does not fit all, and every home deserves its own customized selling strategy. The only constant in the luxury realm is this: you must sell the lifestyle. The greatest successes in luxury property sales stem from buyers feeling connected to a property. This is the art of selling – effectively telling the home's story. The goal is to capture the buyer's imagination, and to connect them to the property's essence, in order for them to imagine how lavish day-to-day life can feel. This process begins before buyers even step foot on the property, via videos and immersive digital experiences that bring the home to life.
Final Thoughts
Beyond perusing these tips, you may be seeking further support as you navigate the luxury real estate market.  Do not hesitate to contact me to to help you fulfill all of your Toronto luxury real estate goals.

About the Author: Cheryl Thompson is a leading luxury Realtor® and Senior Vice President of Sales with Sotheby's International Realty Canada helping buyers and sellers to fulfill their real estate goals in Toronto's most prestigious neighbourhoods. She can be reached at cthompson@sothebysrealty.ca or 416.419.1991.