The Toronto housing market continues to soar with September hitting record high levels in both sales and prices despite the worsening global COVID-19 pandemic. None of us would have predicted this kind of activity in the market a few months ago when the market was completely disrupted with the COVID lock-down measures.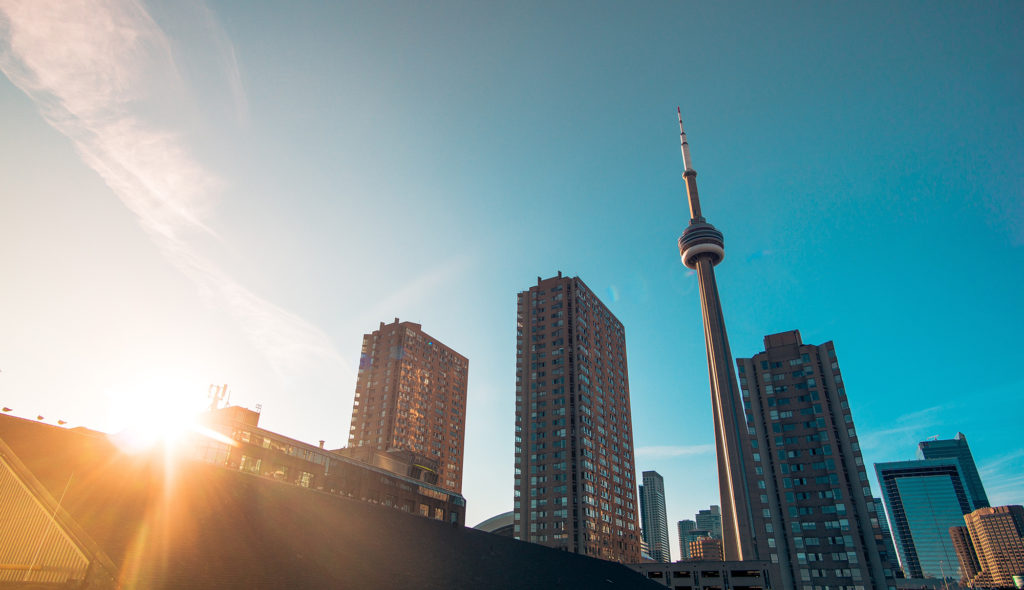 The number of transactions reported through the Toronto Regional Real Estate Board (TTREB) for the Greater Toronto Area (GTA) amounted to 11,083 which is a 42.3 per cent increase compared to September 2019. It reported the biggest gains in the 905 areas surrounding the city, with single-family homes leading the growth.
Although the third quarter of this year was a record setter fueled by the extremely low borrowing costs and pent-up demand from the disrupted spring selling season, the year-to-date sales are up only one per cent compared to the first nine months of last year. The average selling price is up nearly 12 per cent this year to date.
Year-over-year sales growth in September continued to be driven by low-rise market segments, including detached and semi-detached houses and townhouses where there is more square footage and easier access to outdoor space. In the city of Toronto, there were 1,161 detached house transactions last month representing a 28.1 per cent year-over-year increase, while the 421 semi-detached home sales showed a 48.8 per cent increase from last September. The 905 communities saw a 63.6 per cent increase in the number of detached home sales and 55.6 per cent increase in the number of semi-detached homes.
Competition is fierce in this low-rise segment prices which helped send the average selling price across all types of properties, including condos in the GTA up 14 per cent to $960,772. The average selling price of all property types in the city of Toronto was $1,022,051 which is a 12 per cent increase year-over year.
Detached houses were the GTA's hottest properties, selling for 12.9 per cent more compared to last September at an average of nearly $1.2 million. Detached houses in the city of Toronto sold for about $1.5 million on average, an increase of 9.4 per cent year-over-year.
The relatively better supplied condominium apartment segment experienced a comparatively slower pace of price growth. While condo sales rose 7% year-over-year in the city of Toronto in September, the 905 areas saw the biggest jump in condo transactions with a 32.1 per cent increase. Condo prices also rose more notably in the 905-area with an increase of 8 per cent to an average price of $537,354 compared to 7.7 percent increase with an average price of $686,191 in the city of Toronto.
TRREB CEO John DiMichele says the housing market recovery experienced throughout the summer benefitted the broader economy as well.
"Home sales reported through TRREB's MLS System result in billions of dollars in spin-off expenditures, support for tens of thousands of jobs, and billions of dollars in taxes paid to all levels of government. The demand for housing and the related economic impacts will continue in the post-COVID period as population growth resumes. Policymakers will need to continue their efforts to bring more housing supply online to meet this longer-term demand," added DiMichele.
Time will tell how the fall market will perform as the Toronto region is now dealing with a second wave of coronavirus cases and local medical officials are urging the province to further restrict activity. As well, some of the mortgage deferrals that were arranged earlier in the pandemic are expiring this month. The combination of pandemic restrictions, sustained unemployment and homeowners unable to make their debt payment could have some effect on Toronto's surging residential real estate market.