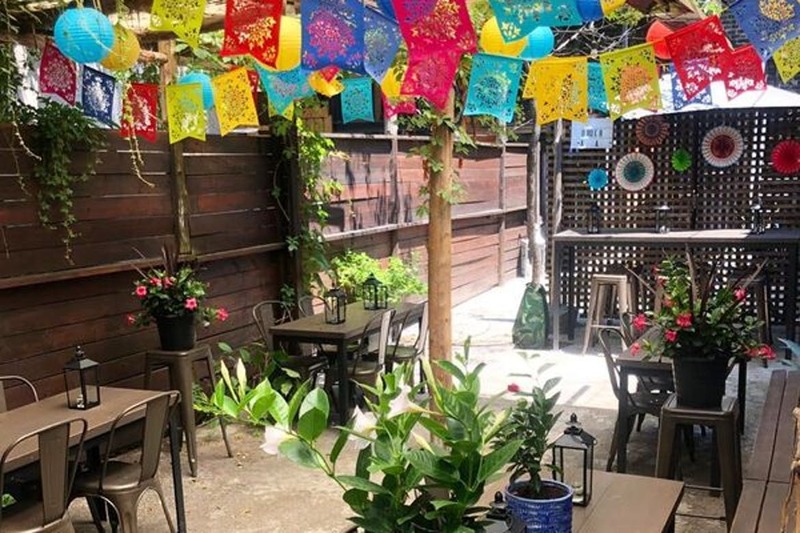 With temperatures dropping and COVID-19 restrictions prohibiting indoor dining, heated patios are becoming extremely important and necessary for Toronto restaurants' livelihood. This week, the Ontario government announced that Toronto's curbside patios would slowly begin to be taken down as winter approaches. Unfortunately, the next few weeks may be your last chance to dine at some of these temporarily heated patios. Looking for the best heated patios in Toronto? We've got you covered!
1. 158 CUMBERLAND ST – Bar Reyna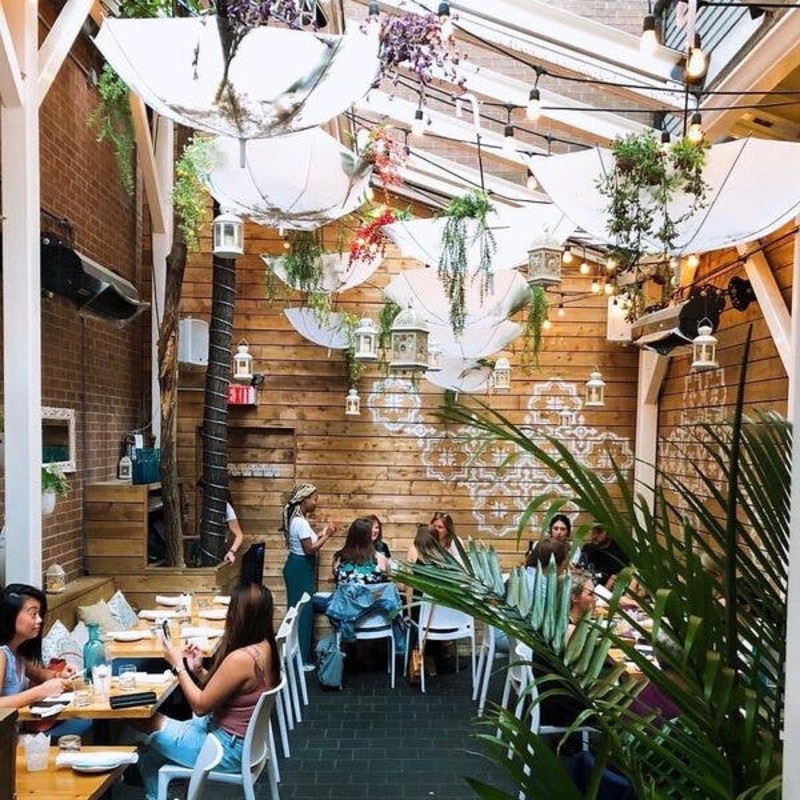 Bar Reyna is known for its adorable hidden patio and if you have not yet had a chance, you can still go while the weather permits.
2.  MANULIFE CENTRE – Eataly Toronto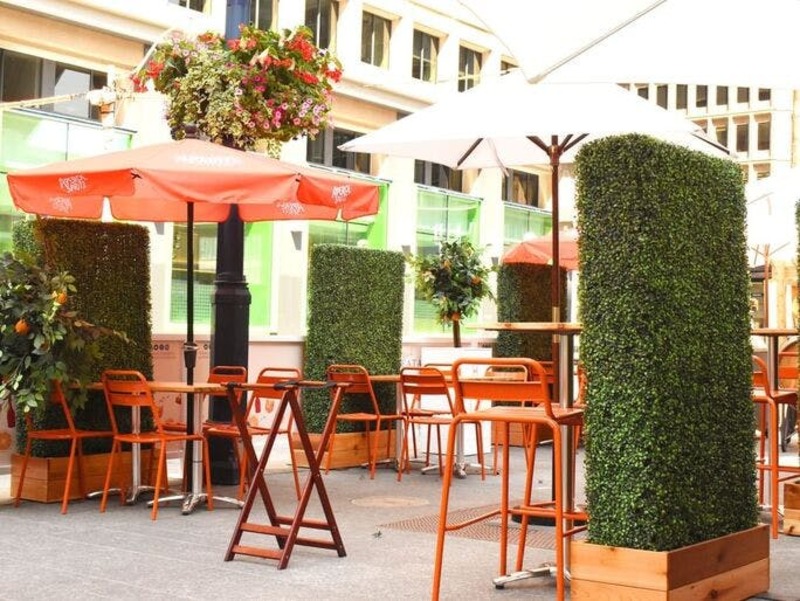 Since its opening last year Eataly has been a bustling spot for those who want Italian food and groceries. Check out their heated patio if you want to dine in.
3.  501 KING ST E – Gusto 501
Though the beautiful interior of this restaurant is not available for dine ins, patrons can dine on their rooftop or at tables in the front of this restaurant.
4.  1595 DUPONT ST – Lucia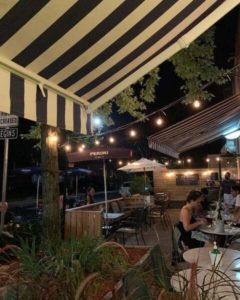 Lucia specializes in hand-made pasta dishes and simple Italian cooking. It is the perfect spot for casual unpretentious dining.
5.  35 TANK HOUSE LANE – Cluny Bistro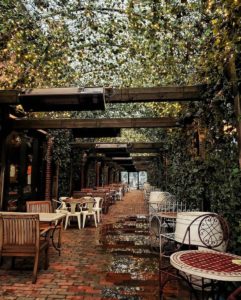 Modern French Bistro with non-pretentious menus inspired by France's nouvelle cuisine movement.
6. 2 TRINITY ST – Madrina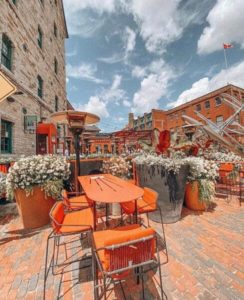 If you are looking for Spanish tapas, wines and cocktail head to the history Distillery District to Madrina Bar y Tapas.
7.  80 BLUE JAYS WAY 44TH FLOOR – Kost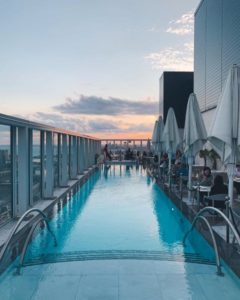 The most photogenic patio in Toronto with recognizable views of the city's most famous building, the CN Tower.
8.  505 COLLEGE ST – Bar Raval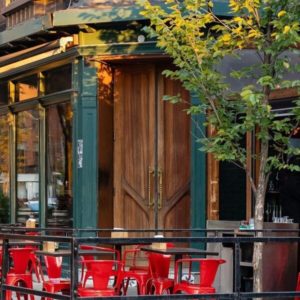 Sister bar to Bar Isabel serving up delicious tapas style Spanish food and delicious cocktails and wines.
9.  80 OSSINGTON AVE – Mamakas Taverna