The Sustainable Luxury City Break: Reducing Your Environmental Impact While You Travel
With international travel restrictions set to be lifted on a select few countries as of next month, many of us are now starting to plan some lavish luxury getaways in a bid to make up for lost time and take a well-earned break after a long and stressful year. From decadent beach breaks in the tropics to luxurious mountain escapes, there are few things as exciting as planning that next dream trip – but spare a thought for our planet while you do it, because it needs our support.
If time is short, then you might be planning a city break for later in the year, and at a time when sustainable travel is becoming more important than ever, a shorter flight to Europe will already lessen your carbon footprint by reducing flight times. But there's plenty more you can do while on the ground in your given destination too, and all without compromising on the five-star luxury you love.
To help you plan a more eco-friendly city break and still enjoy all of those lavish touches that make the experience, we've rounded up some of the easiest ways to minimise your environmental impact.
Choose an eco-friendly destination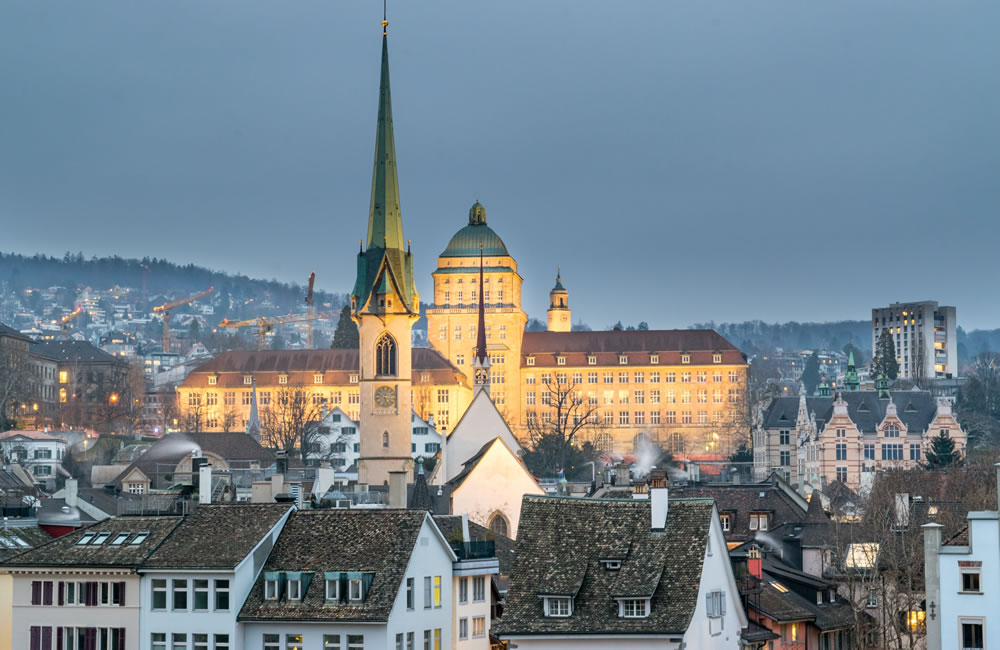 Cities are major sources of pollution, but many have been making strides towards a more sustainable set-up in recent years with revised environmental policies designed to lessen impact.
Amsterdam is a great choice, and the city brought in some innovative energy management projects back in 2009, making it something of a pioneer when it comes to sustainability. Aiming to reduce its emissions by 40 per cent by 2025, you'll find plenty of power hook-ups for electric cars, while household wind turbines and solar panels are now common.
Zurich in Switzerland, Hamburg in Germany and Budapest in Hungary are other destinations that come with some impressive eco credentials, while some of the most popular European tourist cities still lag behind – so be sure to do your research before booking to make the best choice.
Take alternative transport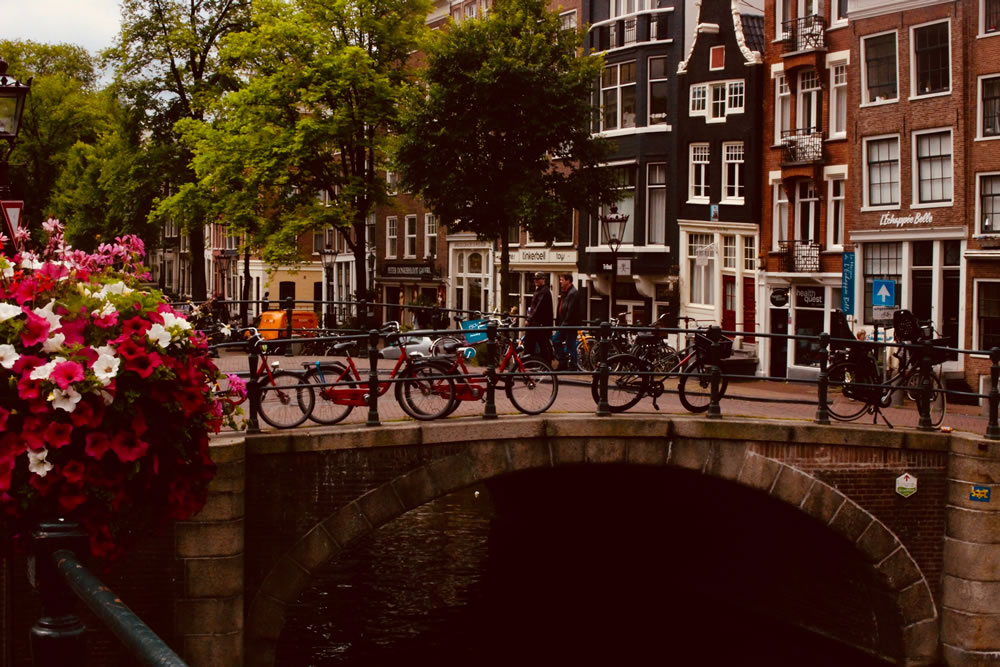 There are plenty of options for more sustainable travel in Amsterdam, and you'll notice that people largely get around the city here by bike, keeping car travel to a minimum. In fact, cyclists account for some 75 percent of traffic within the city centre – so if you usually opt to take a taxi to see the sights then why not join them?
Of course, not all cities have such a comprehensive set-up for cyclists, and some lack the necessary safety measures, and while exploring on foot is an option, some are just too big to navigate in such a way. Nevertheless, there are other ways to lessen your impact, and it doesn't have to mean taking public transport. Uberpool helps to cut congestion, pollution and traffic by getting more people into fewer cars.
How does UberPool work? The same as ordering a standard Uber – only you can request to ride share when booking your pick-up on the app, allowing you to share an Uber with others who are going in your direction, keeping numbers low while reducing your carbon footprint.
Choose a hotel with a green tourism policy
Welcoming hundreds of new customers a day, city hotels consume huge amounts of water and electricity – while guests consume massive amounts of disposable products between them. Add it all together, and it's little wonder that hotels are one of the key contributors to the negative impact popular tourist cities have on the health of the wider planet, so choosing a hotel that has some serious eco credentials to its name will help to minimise your effect.
Most five star hotels have cottoned onto the importance of having sustainability policies in place, particularly as guests now demand it more than ever. Check out your preferred accommodation choice online before booking to see what its policies are, as most are proud to share their positive contributions and do so prominently. If you can't find the information you're looking for, then it's wise to look elsewhere for a hotel that makes sustainability a priority.
LLM April 12, 2021